You're Going To Want To Try the Amazing Specialties At These 10 Wyoming Restaurants, Diners, and Cafes
Good restaurants do basics like burgers, steaks, and pizza well, but the really great ones have specialties you won't find anywhere else.
The terrific diners, cafes, and restaurants in Wyoming are no exception. Most of them offer distinctive dishes to tantalize taste buds and keep guests coming back for more. The specialties at these 10 Wyoming eateries, for example, are so amazing you're bound to put them all on your list of favorite places to eat.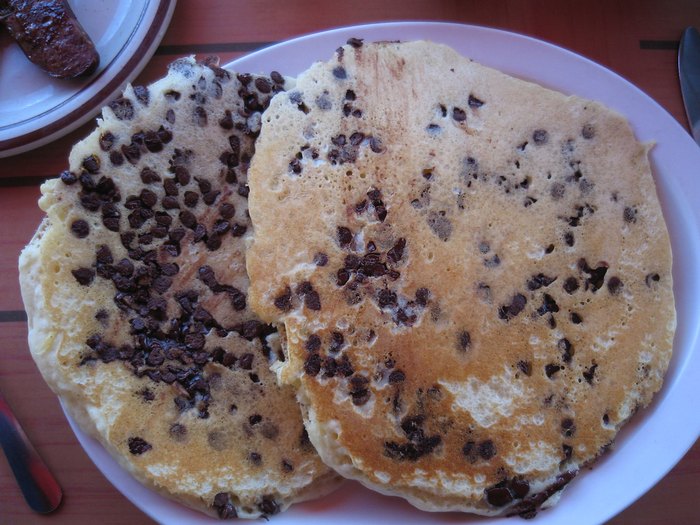 What other unique and tasty specialties have you found in Wyoming?