Wyoming Is Number One At All Of These Things
It's only natural to think that your home state is the greatest – and it feels oh so good when research backs it up. Several publications from Forbes to U.S. News and World Report have compared Wyoming to other states on a variety of issues, and we rank pretty well. In fact, Wyoming ranks at the top for a number of things.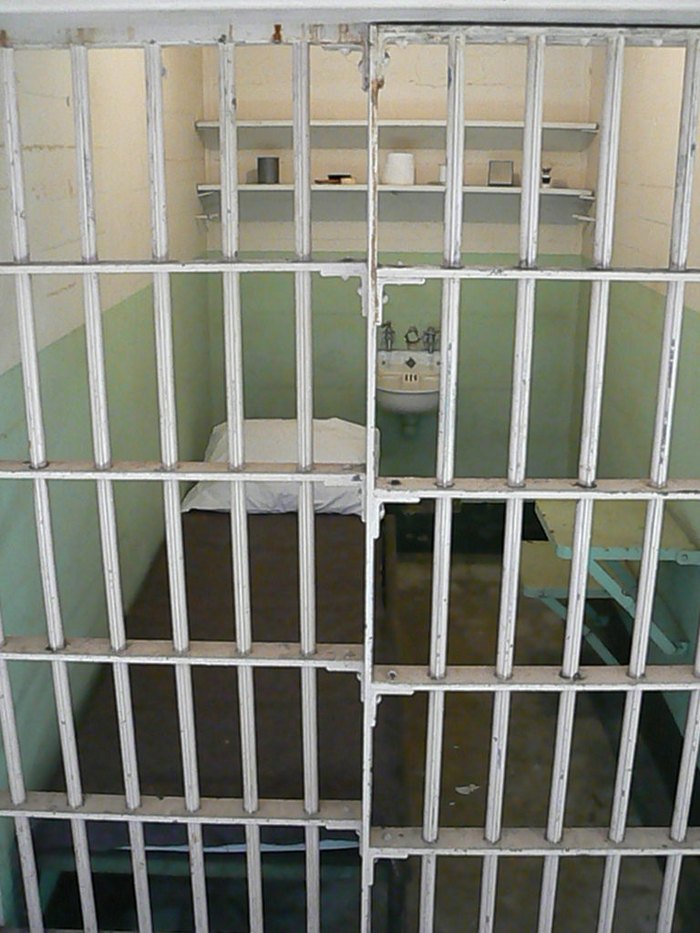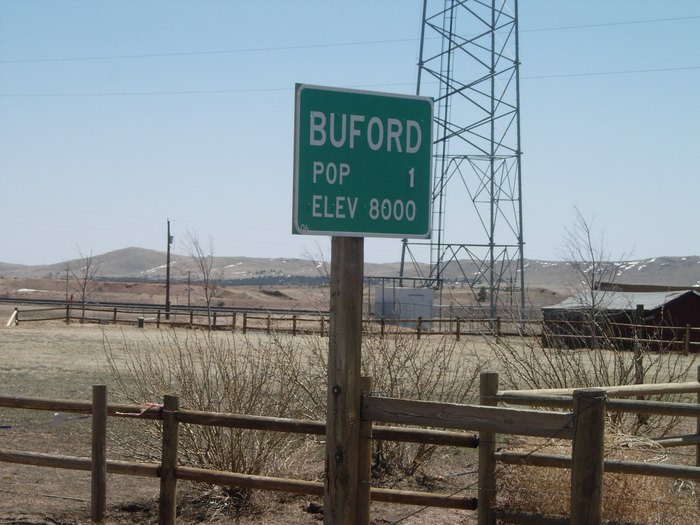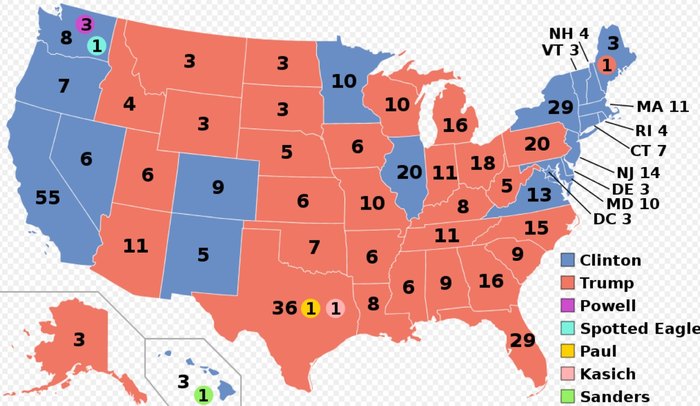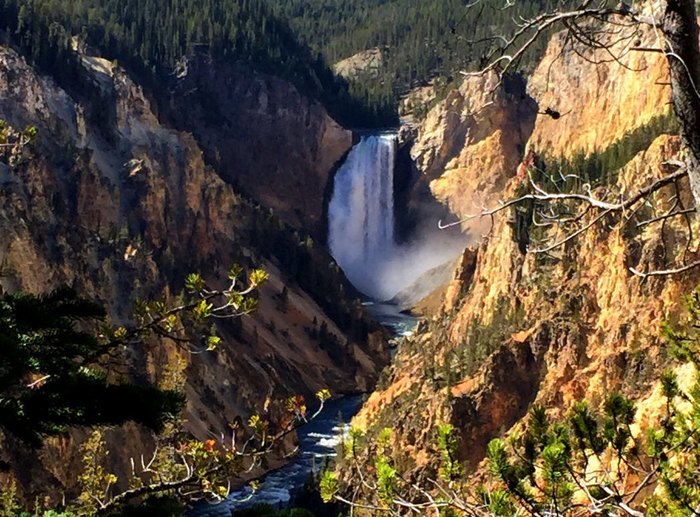 Whether you can back it up with statistics or not, what are some of the things about Wyoming you think deserve a number one rating?
OnlyInYourState may earn compensation through affiliate links in this article.