This National Monument In Wyoming Is One Of The Most Underrated In The Country
When planning your vacation itinerary, leave the attractions everyone else visits for last. Instead, focus on seeking out the hidden gems that others tend to overlook.
We have more than a few of those in Wyoming, starting with a national monument that not many people realize even exists. Located in the southwest corner of the state, you'll find it in the high desert amid hills and sagebrush that hide one of the richest archaeological finds in the country. It's a beautiful and fascinating place, and one of the most underrated attractions in the U.S.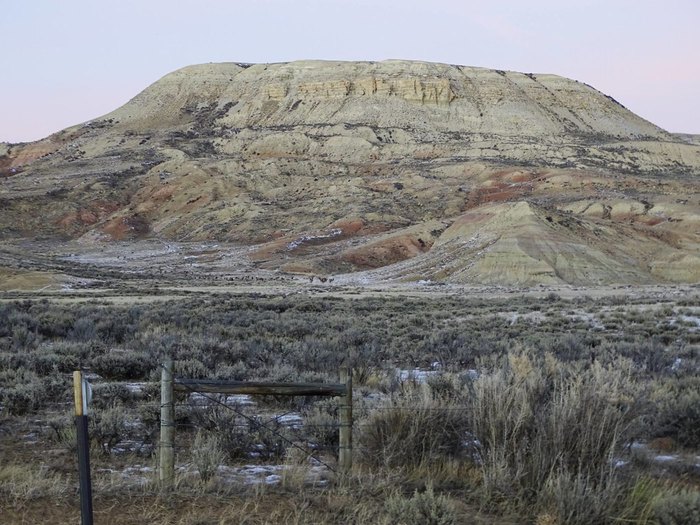 Have you visited Fossil Butte? What was your favorite part?
If you want more overlooked attractions to add to your must-see list, you'll want to take this Short Hike That Leads To One Of The Most Underrated Natural Attractions In Wyoming.
Address: Fossil Butte National Monument, 864 Chicken Creek Rd, Kemmerer, WY 83101, USA