Have The Adventure Of A Lifetime At This Wyoming Mountain Resort
One of the best things about Wyoming is the hidden gems and out-of-the-way places you'll find scattered around the state. One such place is the enchanting mountain retreat tucked away just outside of Yellowstone National Park.
Other Wyoming resorts are along more well-traveled routes in and around Yellowstone, but the location of Elephant Head Lodge offers the best of both worlds. It's close enough to allow for frequent forays into the park, but far enough away to keep you out of the crowds. Plus – bonus! – there are plenty of things to do right there at the lodge, giving you more options than the typical sight-seeing tours through the park.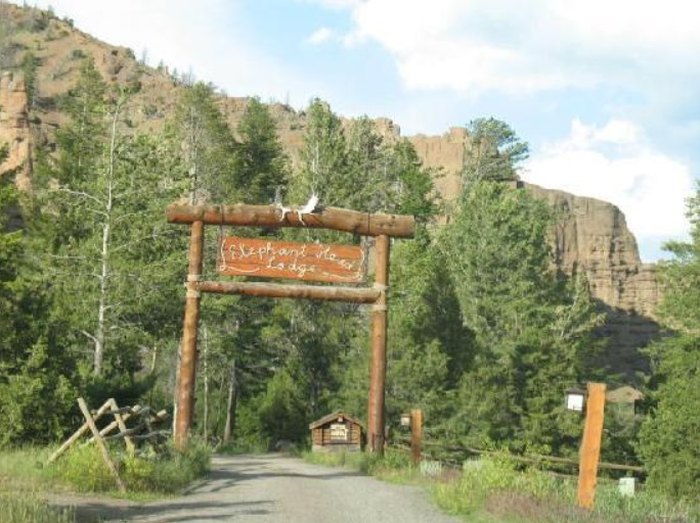 What other charming, underrated resorts have you found in Wyoming?
OnlyInYourState may earn compensation through affiliate links in this article.