Posted in Wyoming
November 26, 2016
10 Undeniable Reasons Why Wyoming Will Always Be Home
Wyoming may be the least populated state but the heart and soul that resounds throughout the state is huge. The people and landscape are magnetic in that they are both warm and welcoming. Here are 10 undeniable reasons why Wyoming, whether you're still here or have moved away, will always be home.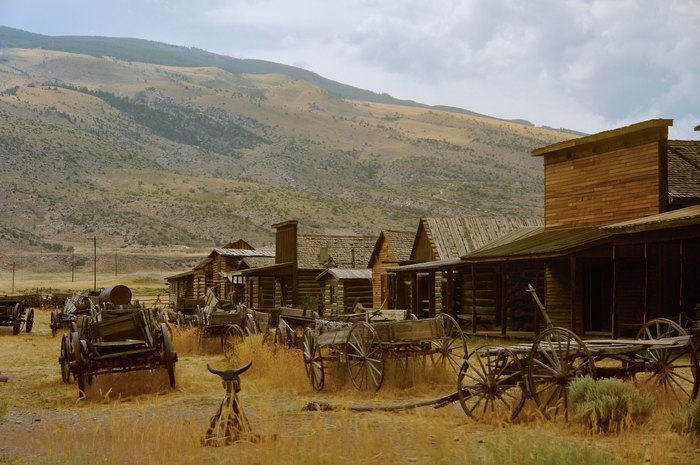 For other reasons as to why the Cowboy State is so endearing, check out 16 Reasons Why My Heart Will Always Be In Wyoming. Can you add to the list?
OnlyInYourState may earn compensation through affiliate links in this article.