Wyoming Is The #1 Place In The Country To Retire, But You Won't Want To Wait That Long
The number of those 65 and older has been growing for decades, and by the year 2018, that segment of the population is set to hit landmark heights. Projections estimate that there will be over 50 million people 65 and older by 2020 looking for a place to spend their golden years. Lucky for them, the research has already been done.
We always knew that Wyoming is an awesome place to live no matter what your age, but it's now official: Wyoming is the number one place to retire. An impartial panel took into consideration the factors that are important for retirees when choosing a place to settle down for the next chapter of their lives and the Cowboy State beat out the rest.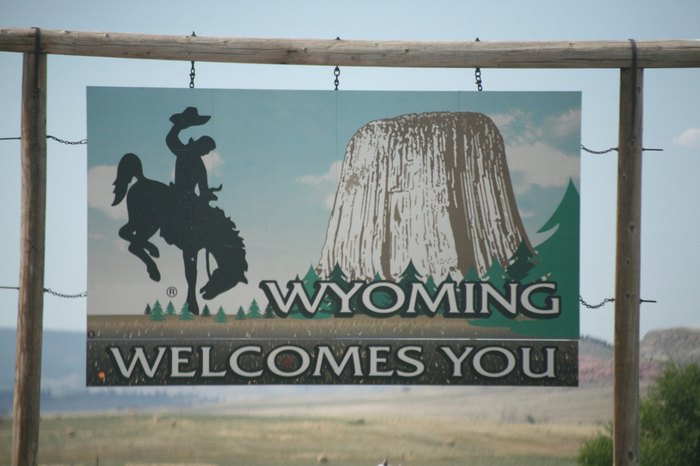 There's no need to wait for retirement. Truthfully, all of these elements are reasons for anyone to want to live here.
What do you love about Wyoming?
OnlyInYourState may earn compensation through affiliate links in this article.