This Unassuming County In Wyoming Has The Worst Weather In America
Wyomingites joke about our seasons. We've got July, August, and Winter. It's always windy, and sometimes when you're lucky, it's windy AND cold. But we still stay out here, because we love the scenery, the peacefulness, and the isolation of living in the middle of nowhere… at least that's what we tell ourselves. It doesn't really help when we find out that Albany County officially has the worst weather in America.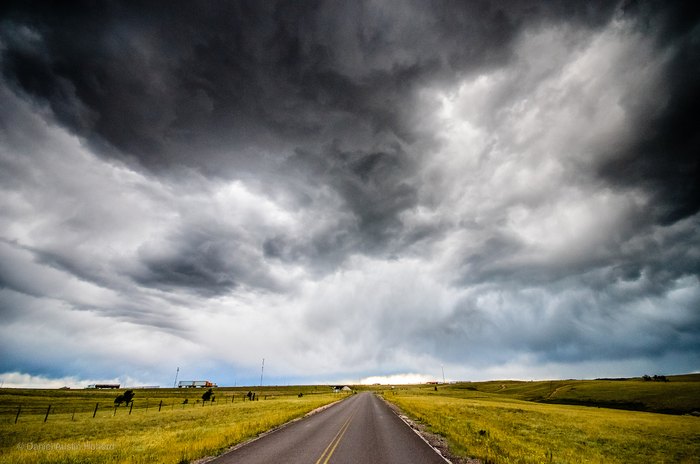 You can find more details on the weather study right here. It's already snowing off and on throughout the Cowboy State, and personally I can't wait for winter! I could do without all this wind, though…
Anyway, no matter where you live in Wyoming, You'll Be Pleased To Hear That Wyoming's Upcoming Winter Is Supposed To Be Picture Perfect. Even if we do have the worst weather in America, there's still something to love about Wyoming!
OnlyInYourState may earn compensation through affiliate links in this article.