11 Reasons No One In Their Right Mind Visits Wyoming In The Winter
There's an ongoing joke in Wyoming about how we have three seasons: July, August, and Winter. Except, if you live here, that's no joke! It's the truth. The first snow of the season may be in September, and sure, we may post about how pretty it is on Facebook… but that's just the beginning of several months of misery. Really, winter in Wyoming is terrible, and there's no reason to visit when the mercury starts to drop.
In case you need some convincing that this state is best left alone from October to April, here are a few reasons that will show you exactly why nobody visits Wyoming in the winter.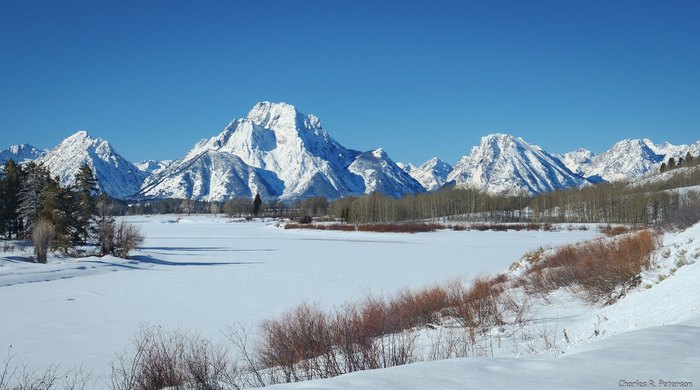 Why do you avoid Wyoming in the winter? Is it all these lousy snowscapes? Be sure to share the worst of the worst with us in our Wyoming Nature Lovers Facebook group.
OnlyInYourState may earn compensation through affiliate links in this article.