Wyoming's Most Sprawling Mountain Range Is A Treasure Trove Of Natural Wonders
Everyone in Wyoming has a favorite trail, peak, or paddle spot, and for many of us, our hearts are taken by a place in the Wind River Range. See what makes this vast and rocky mountain range and canyon so special to Wyomingites, and add some Wind River adventure to your bucket list.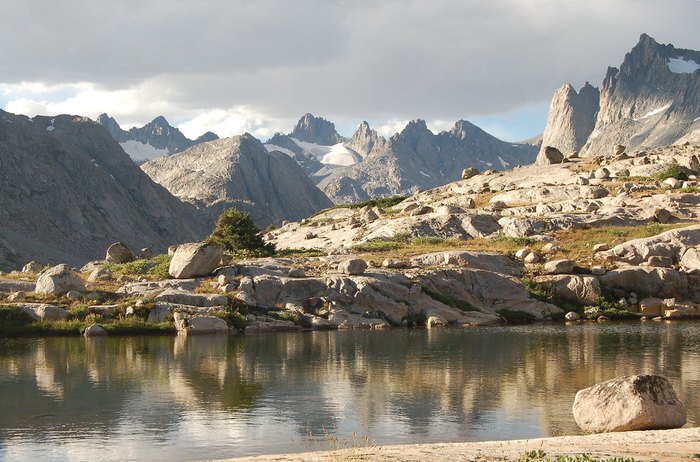 For more information on visiting Pinedale and kicking off your Wind River Range adventure, see the town's website here.
You'll love your adventure in the heart of wild Wyoming!
If you're looking for a quick foray into the wilderness in the Winds, read about This 3-Mile Hike In Wyoming That Leads To The Dreamiest Swimming Hole.