These Wyoming Petroglyphs Are The Coolest Things You'll Ever See For Free
Wyoming truly is like no other place on earth. North of Rock Springs, you'll find the breathtaking White Mountain petroglyph site, where native Americans carved their art and experiences into the rock hundreds of years ago. Plan an off-the-grid journey to the White Mountain Petroglyphs and you'll be stunned by what you see.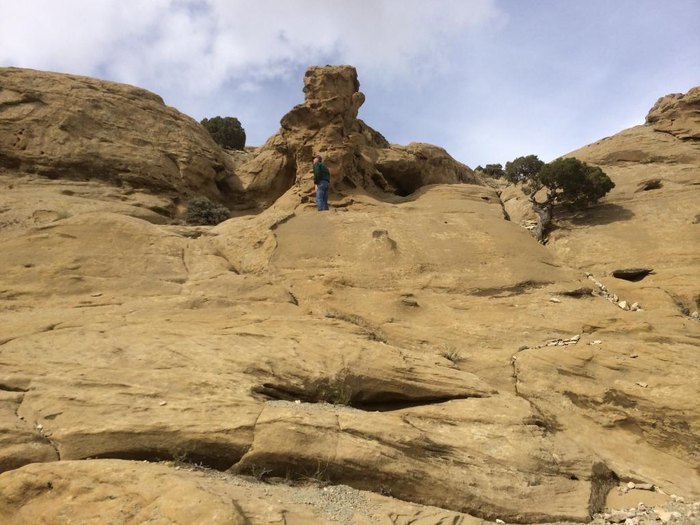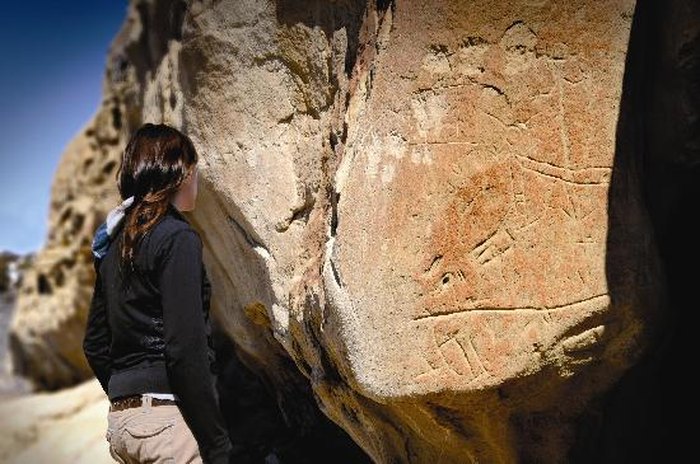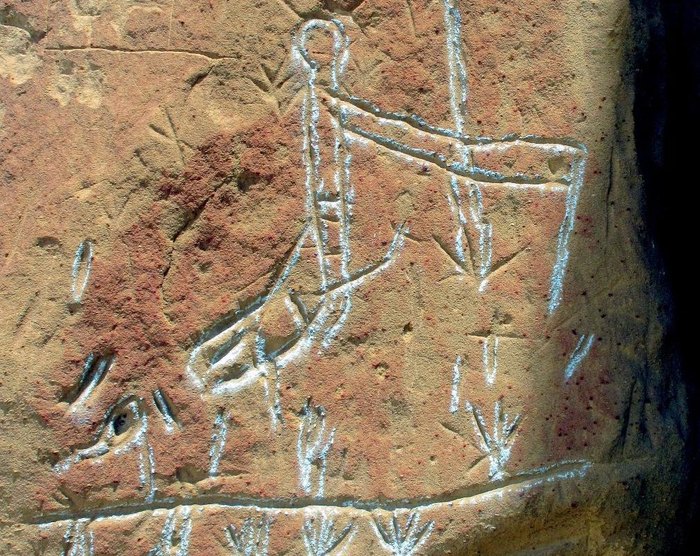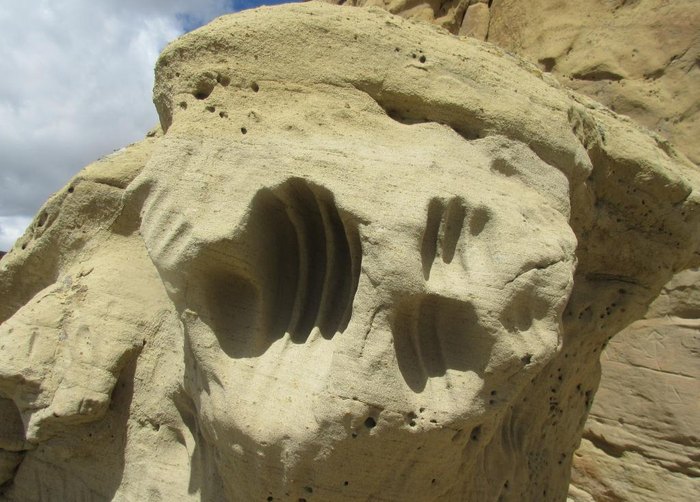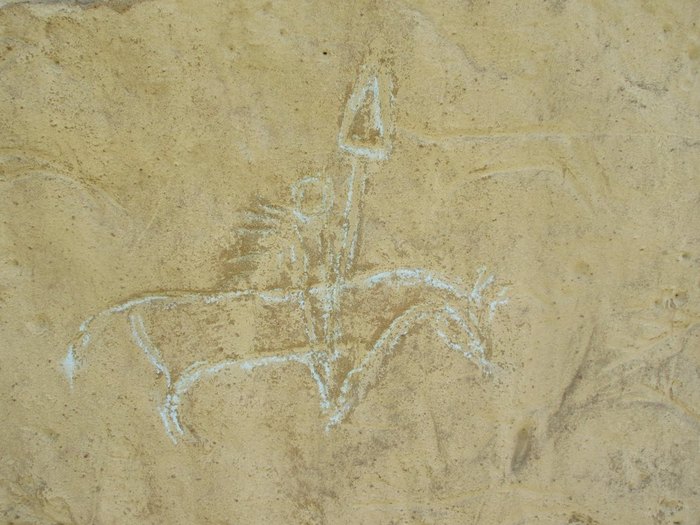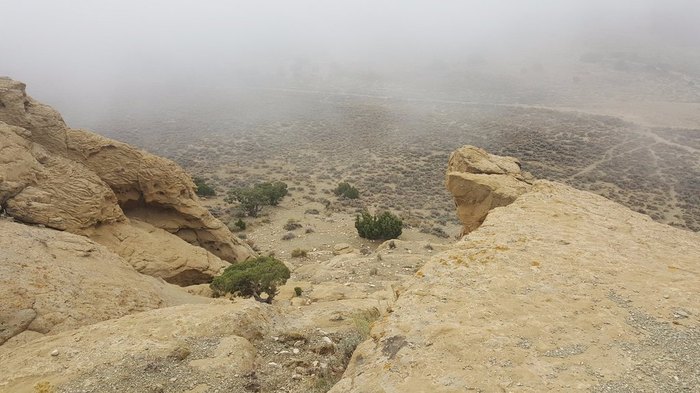 Be aware! You'll be traveling off the grid and likely will not have cell service. Bring a high-clearance 4WD vehicle with extra water and food, and be sure you have a spare tire. Like any backcountry experience, be sure someone knows your plan and where you'll be.
To find the White Mountain Petroglyphs, head north from Rock Springs up 191. About 10 miles up, turn right at the sign that reads Petroglyphs, at CR 4-18. You'll have a 14-mile ride down a long and rough dirt road, and you'll see a sign for the Petroglyphs at the intersection of another, rockier dirt road. Two miles from there, you'll find a BLM parking lot and a trail that takes you a quarter of a mile until you find the site.
If you are fascinated by Wyoming archaeology, there are many interesting places in Wyoming to explore. The White Mountain petroglyphs are only one of the cool places in the state that are filled with ancient history. Here are nine more archeological sites in Wyoming to discover.
Address: White Mountain, Wyoming 82901, USA
OnlyInYourState may earn compensation through affiliate links in this article.
Even more interesting places in Wyoming
January 07, 2023
Where are there petroglyph sites in WY?
Wyoming has a few wonderful areas to view ancient petroglyphs. These historical rock carvings tell a story about our past and the people who live on their part of the earth before us. Here are five locations you can find petroglyphs in Wyoming:
Medicine Lodge State Archaeological Site, Hyattville, WY
Outlaw Canyon, Kaycee, WY
Castle Gardens, Riverton, WY
Dinwoody petroglyphs, Dinwoody, WY
Legend Rock, Thermopolis, WY
White Mountain Petroglyphs, Rock Springs, WY
Are petroglyphs painted or carved?
Petroglyphs are carved pictures or designs in rock. Pictographs, on the other hand, are rock paintings. Petroglyphs are created when the rock, which is weathered by wind and blowing sand to create an outer patina, is chiseled away to reveal the lighter rock underneath.
Where are some interesting places in Wyoming?
There are definitely lots of interesting places in Wyoming that you should make a point of seeing at least once. From petroglyph sites, historic structures, national monuments, and scenic state parks to beautiful reservoirs, lakes, and rivers. Here are a few interesting places in Wyoming to visit:
Flaming Gorge Reservoir
Devils Tower National Monument
Bighorn Canyon National Recreation Area
Grand Prismatic Spring
Chief Joseph Scenic Highway
Fossil Butte National Monument
T.A. Moulton Barn, Grand Teton National Park
Read more about these scenic areas in WY, then plan a road trip to take in as many of them as you can. In fact, here is a hot springs road trip in Wyoming that will take you to some of the "hottest" natural areas in the state.
Address: White Mountain, Wyoming 82901, USA
OnlyInYourState may earn compensation through affiliate links in this article.