These 10 Gorgeous Waterfront Trails In Wyoming Are Perfect For A Summer Day
Wyoming has hundreds of trails that snake throughout the state. However, if you're looking for trails to hike during the summer months, then you really should check out some of our waterfront trails. Some of them may even provide a way to cool off along the way.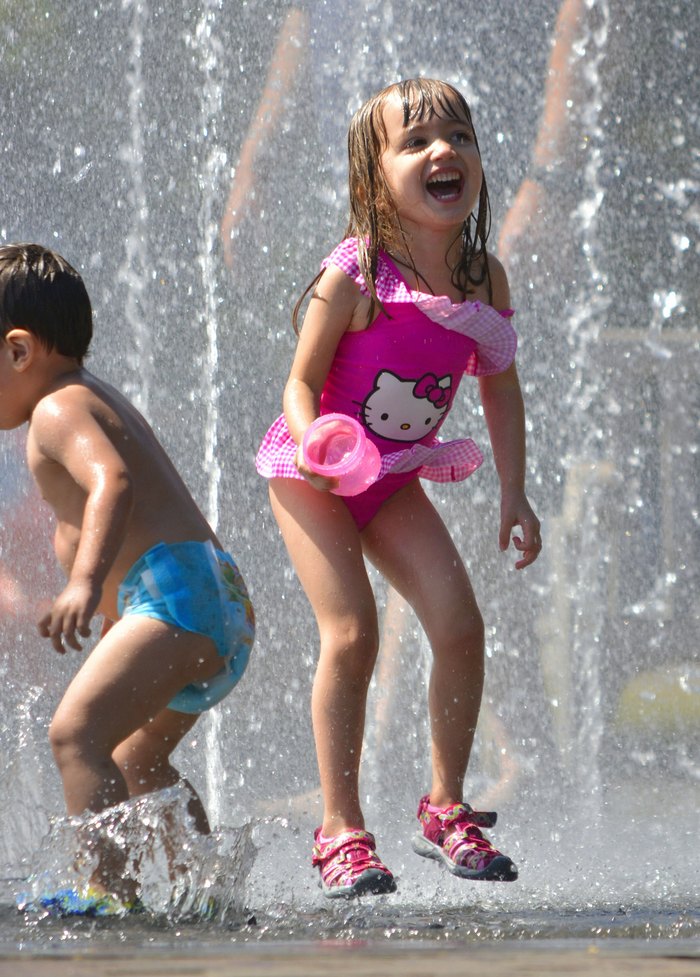 8. Bear River State Park Trail
Here's a great video of the Bear River State Park Trail by YouTube user WyomingTourism. Bear River State Park is located in the southwestern portion of the state within the city limits of Evanston. The park is located south of Exit #6 on I-80. This trail in Bear River State Park runs right along the river. There's a 1.2-mile asphalt trail that includes an arched footbridge that crosses over the river. The 1.7-mile packed gravel trail snakes along the west side of the river. This is a great walking or biking trail.
9. Clear Creek Trail
Clear Creek Trail parallels a beautiful little creek in Buffalo which makes for a beautiful bike ride. The path is a rough rolling single track with small rocks dotted along the way. The trailhead is in Buffalo just off of I-16. Check out this video of the trail by YouTube user, DANoelCychosz.
10. Cristina Lake Trail
How about a Jeep trail along Cristina Lake? Now, that's a fun way to tackle a trail in the summertime. Cristina Lake Trail is a 9-mile trail located in the Wind River Mountains. Just a heads up, the trail is very muddy and rocky as you can see in this video by YouTube user, turinho76.
What other waterfront trails should we add to the list? For other epic summertime activities and destinations, take a look at 7 Gorgeous Beaches In Wyoming You Have To Check Out This Summer.
OnlyInYourState may earn compensation through affiliate links in this article.