This Is The Number One Unsolved Mystery In Wyoming And It Will Leave You Baffled
Rawlins has always been a peaceful small town. However, the summer of 1974 changed everything. Four girls in a seven week span completely vanished, never to be seen alive again. The once tranquil town of Rawlins had to come to terms with the fact that a serial killer was on the loose.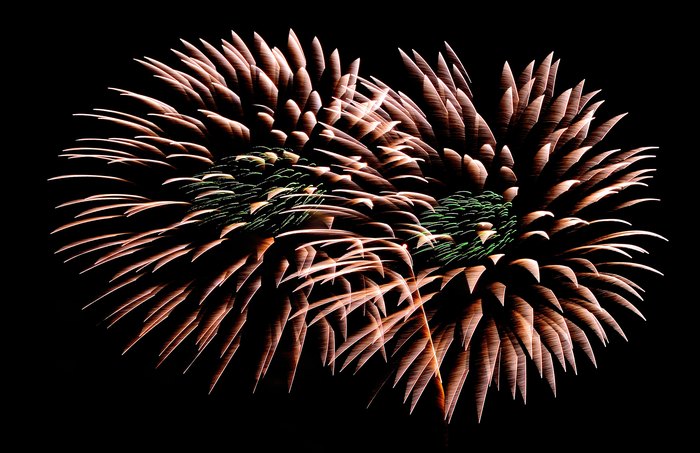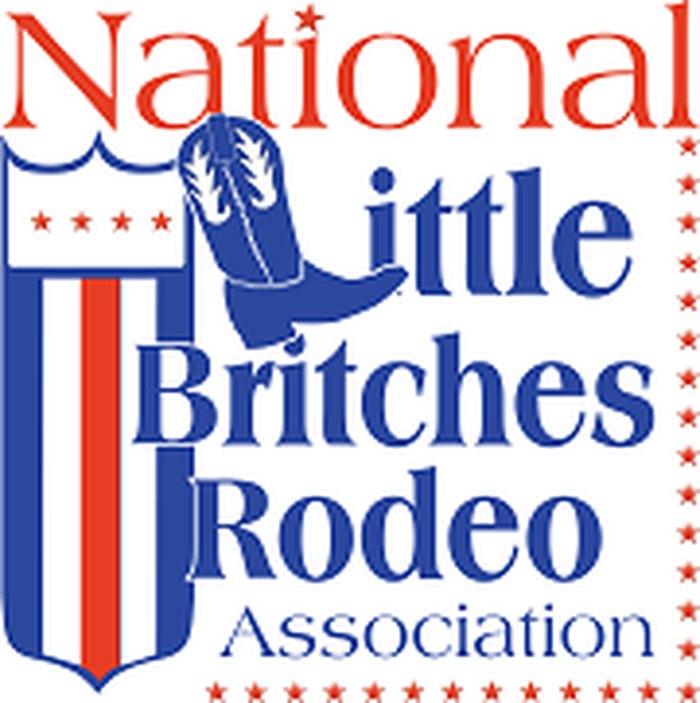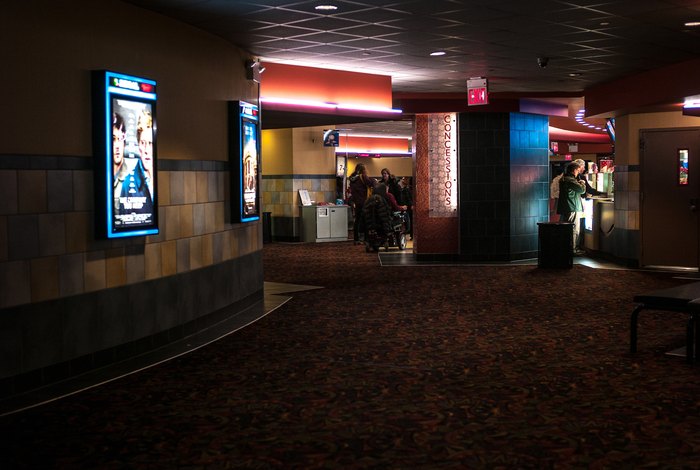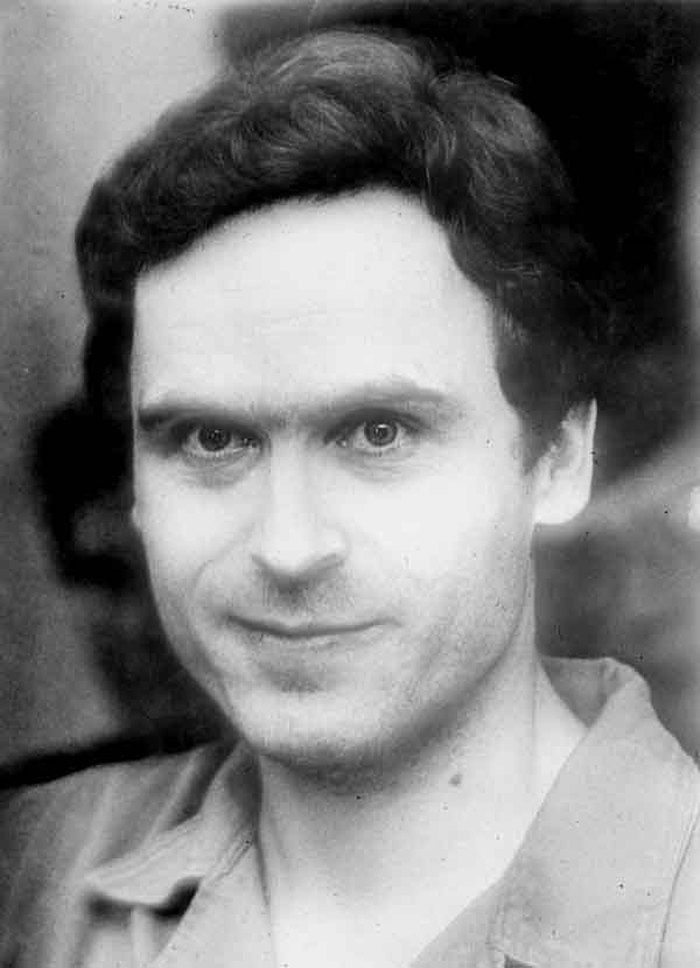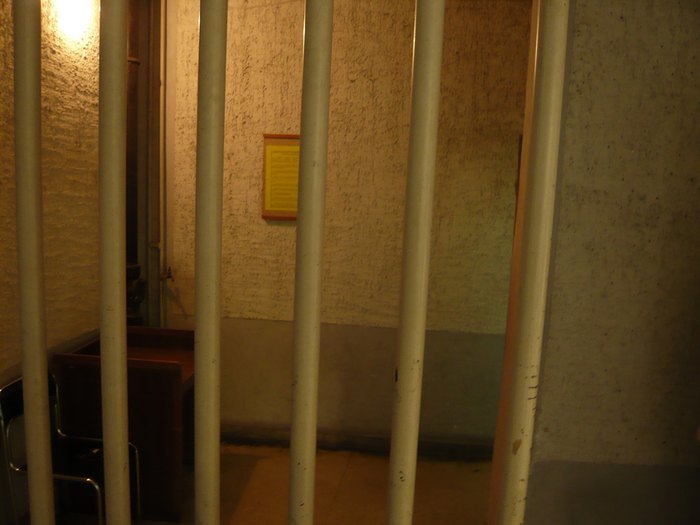 Carlene Brown and Deborah Rae Meyer have never been located. The killer has not yet been found.
OnlyInYourState may earn compensation through affiliate links in this article.