Sleep In The Mountains Alongside Friendly Llamas At The Sun And Moon Yurt In Wyoming
Every summer, millions of people flock to Yellowstone National Park, taking over campgrounds and local hotels. While the park is truly a natural wonder, if you're a true Wyomingite, you'll need a break from the lines, crowds, and loud hotel life. Luckily, you can find a gorgeous yurt tucked away in a remote section of the Greater Yellowstone Ecosystem.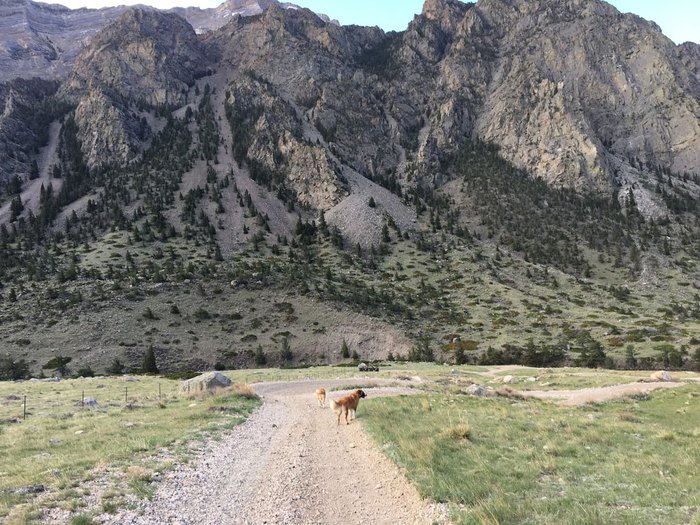 Book your stay at the Sun and Moon Yurt on AirBnB, here. This unique place to stay in Wyoming is sure to win your heart – you won't ever want to leave!
When you use the Yurt as your base camp for a Yellowstone trip, you'll be relaxed and refreshed every morning before you head in to the park. If you're looking for some trip planning inspiration, make sure to hike The Easy Trail In Wyoming That Will Take You To The Top Of The World.
Address: 90 Canyon Rd, Powell, WY 82435, USA