15 Unforgettable Tours Everyone In Wyoming Should Take At Least Once
There are many sites to see in Wyoming and many different ways to experience these sites. You can venture out on your own but there's something to be said for taking a guided tour. Besides, professional tour guides can give you the inside scoop so you can learn about all the fascinating tidbits behind Wyoming's history and culture. Even if you have been to these places 100 times, I guarantee you will discover some new tidbit that you were unaware of. Just viewing the sites with the naked eye and no background knowledge isn't quite the same.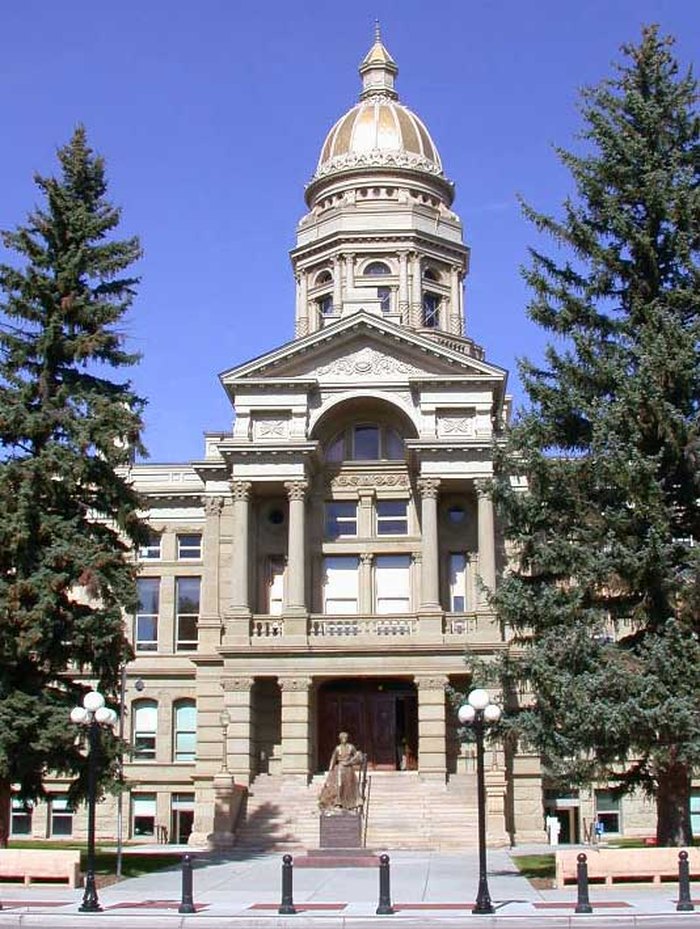 What's your favorite tour of Wyoming?