12 Of The Greatest Destinations Most Wyomingites Overlook
There are so many underrated spots in Wyoming that even locals pass up. Take a look at a few of the most criminally overlooked places in the Cowboy State, and plan a time this year to check them out. Whether you love hiking and nature, or prefer to explore history in a different way, you'll find something in Wyoming that's beyond your wildest imagination.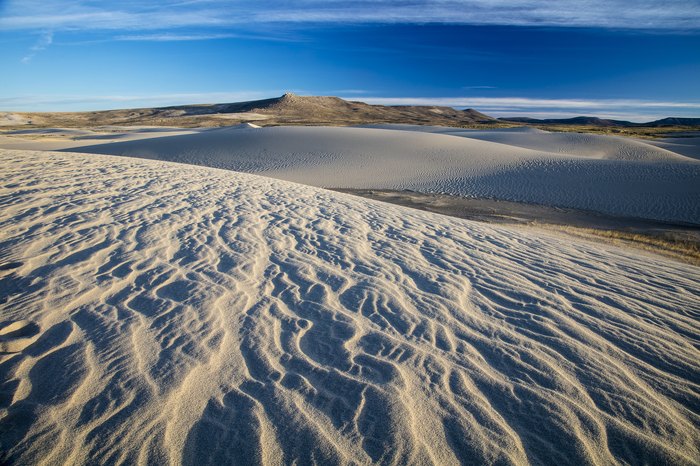 Have you visited any of these underrated spots in Wyoming? Tell us your favorite in the comments below!