The Story Behind This One Town In Wyoming Is Truly Tragic
Rock Springs is located in southwestern Wyoming and is mainly known for its ties to the coal industry. Unfortunately, it was this tie that led to one of the worst ethnic massacres in the history of the United States during the 1880s. Coal mining, both through the best and worst of times, has defined and given Rock Springs its unique character.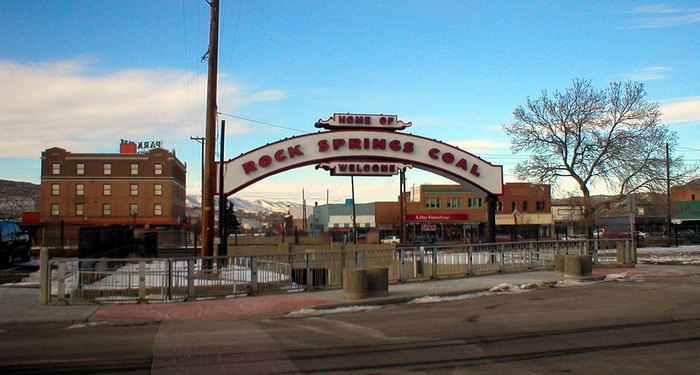 The Rock Springs Massacre set off a wave of anti-Chinese sentiment and violence throughout the United States.
The 56 nations of immigrant coal miners laid the foundation for Rock Springs' culture and surprisingly enough, this diversity even survived one of the worst ethnic massacres in the United States.
OnlyInYourState may earn compensation through affiliate links in this article.