The One State Park in Wyoming That Stands Out From the Rest
State Park season is coming up, and Wyoming has a slew of them to fill your vacation itinerary. There's one state park in the Cowboy State that stands out from the rest. Brimming over with unique thermal features, fun things to do, and fascinating things to see, this park should be priority on your must-see list.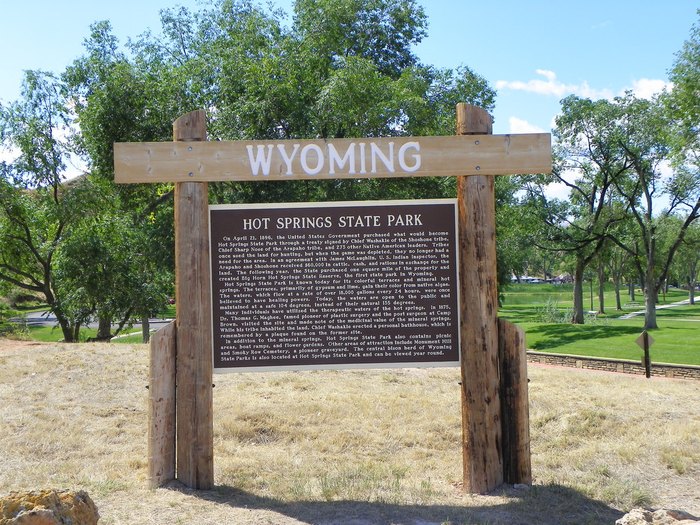 What's your favorite thing to do at Hot Springs State Park?
Want to add more adventure to your vacation? Here's another incredible Wyoming state park to explore.