Posted in Wyoming
December 24, 2016
11 Things People From Wyoming Always Have To Explain To Out Of Towners
When you live in Wyoming, you're a breed apart. We Wyomingites tend to have old-fashioned values, strong work ethics and a sense of community that's missing in some other parts of the country. So when our friends and family come to visit for the holidays we have lot of explaining to do.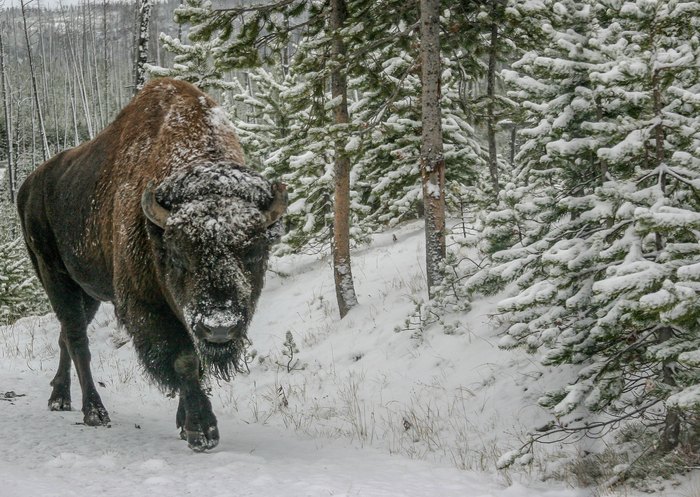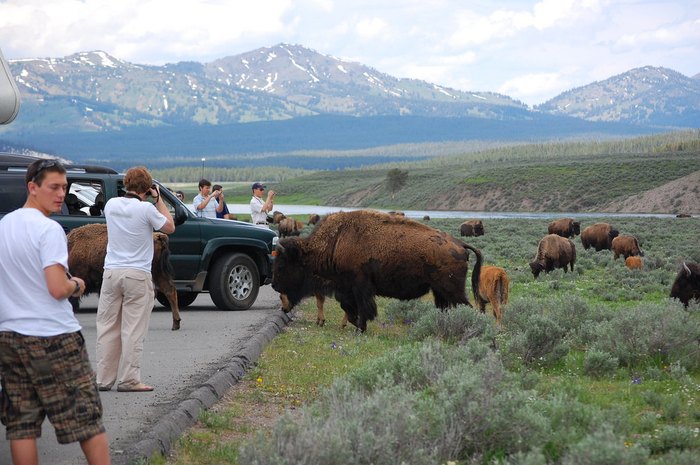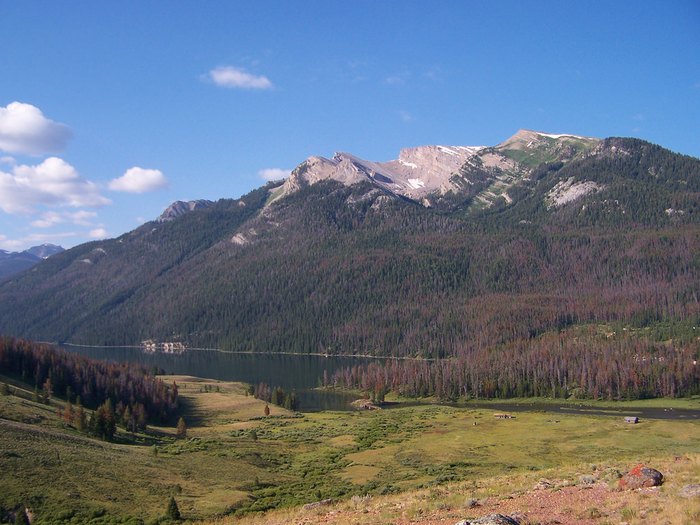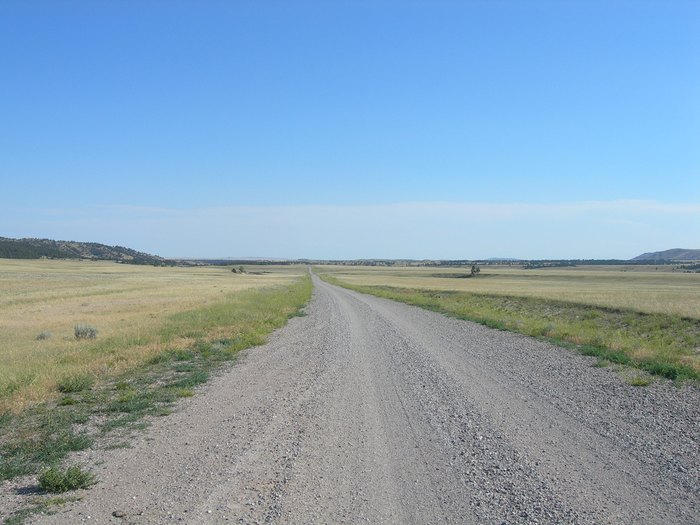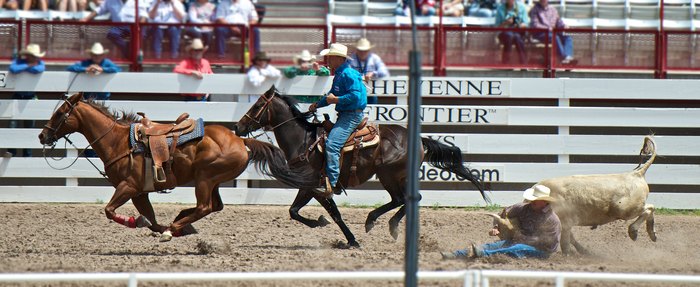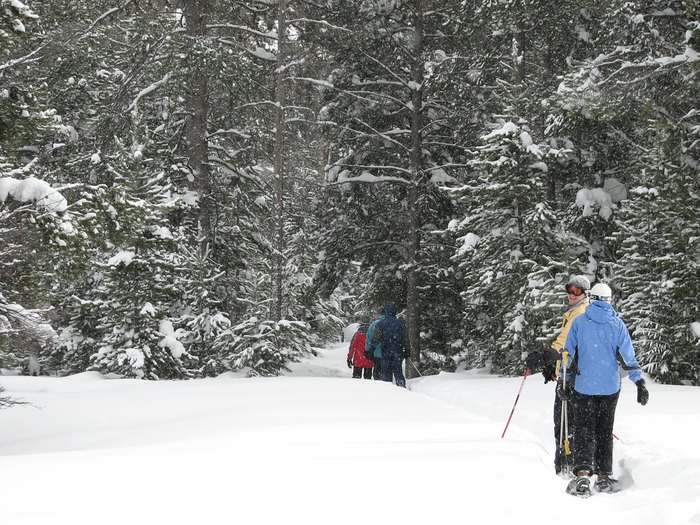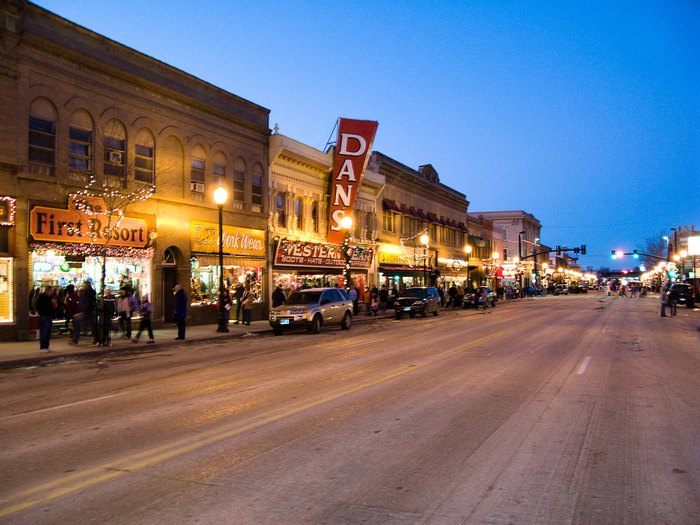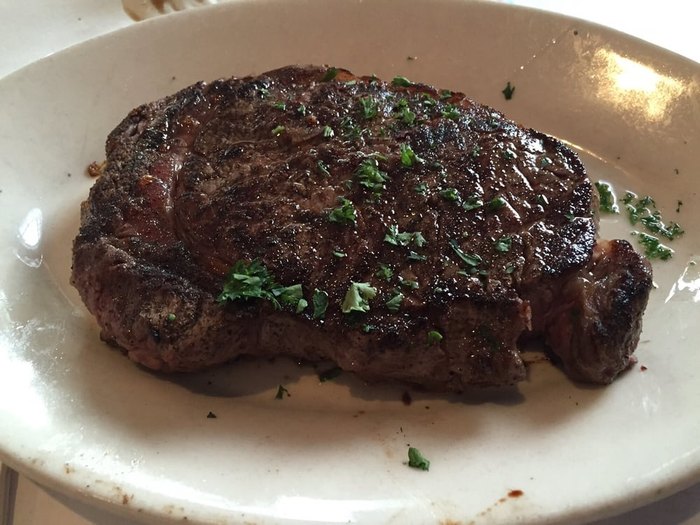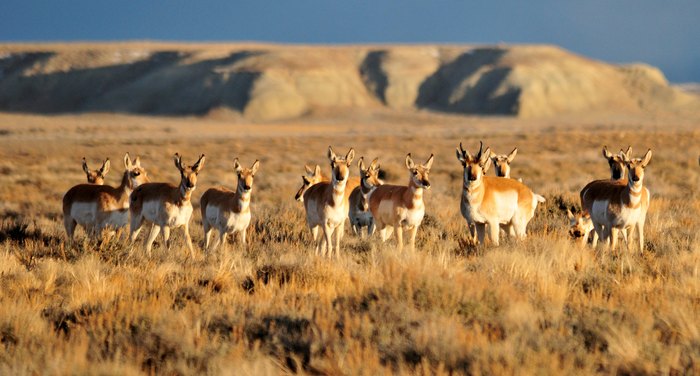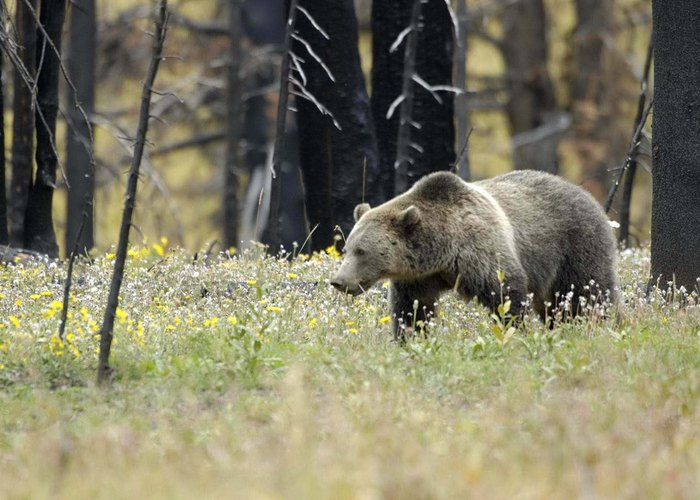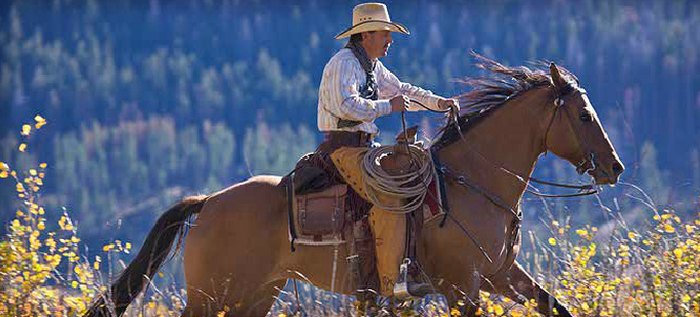 What's your favorite thing to explain to out of town visitors? How do you stay patient with them? We're dying to know!
Can you imagine living anywhere else? Here are 10 reasons that Wyoming will always be home.
OnlyInYourState may earn compensation through affiliate links in this article.