Most People Have No Idea How Powerful Wyoming's Supervolcano Could Be
Usually, when the subject of Wyoming's supervolcano is raised, it comes with a side of uncertainty and anxiety. The thought of the devastation the massive magma-oozing cauldron could cause is bleak at best.
There is always a silver lining, however, even with clouds made of ash. It turns out that cooling the magma inside the volcano could not only prevent an eruption but could also provide a renewable source of energy on a mind-blowing scale.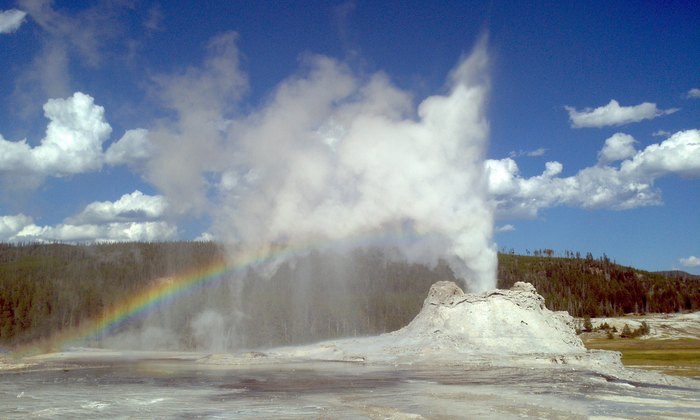 Producing renewable energy is just a side effect of NASA's plan. The main focus is to prevent an eruption that could potentially affect the entire planet, but that threat isn't as imminent as some think. In case you missed our article outlining the actual danger level, you can read it here.
OnlyInYourState may earn compensation through affiliate links in this article.