As A Hidden Gem Restaurant Tucked Away In A Tiny Wyoming Town, The Reservoir At Keyhole Is A Spot You Must Try
Wyoming might be the top state in the nation for tucked away bars in tiny towns. One Wyoming hole in the wall, near Keyhole State Park, has eared a reputation for excellent service and hearty, homestyle dishes. Check it out next time you're looking for a place to eat or a Wyoming day trip idea!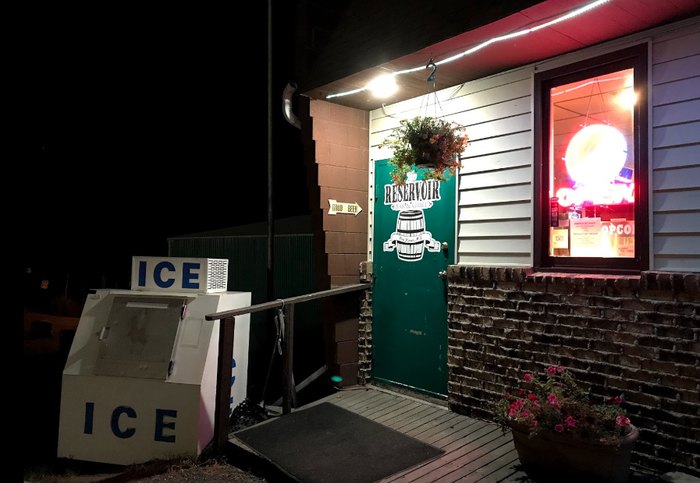 For more about The Reservoir Bar & Grill, including hours of operation, see their official Facebook page here. You can learn more about Keyhole State Park and all of the park's recreation options on the Pine Haven website, here.
Address: 6 Hays Blvd, Pine Haven, WY 82721, USA