The Intriguing Treasures Discovered In This Hidden Cave In Wyoming Are Remarkable
With its long history in mining, Wyoming's reputation for riches and treasure goes way back. However, not all of the valuable finds discovered underground in the Cowboy State have to do with gold, silver, and copper.
The proof of that has been discovered in a hidden cave in the Bighorn Mountains in the northern part of the state. For centuries, it lay undiscovered while continuing to add to its collection of riches. What scientists found when they finally began excavation inside of it is remarkable.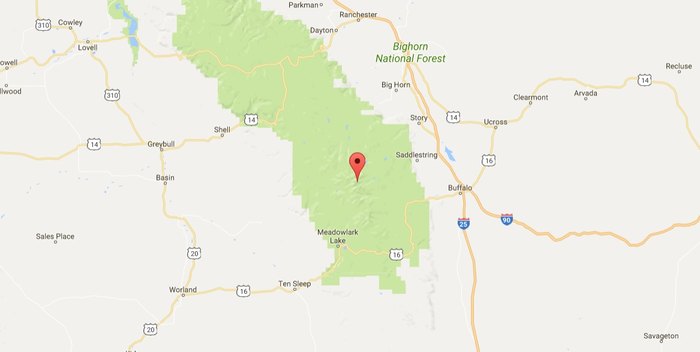 More and more history is being unearthed in the state every day. What remarkable finds in Wyoming have fascinated you?