The American Serengeti Is Right Here In Wyoming And You'll Want To Visit
For those who are fascinated with wildlife, an African safari is probably on your bucket list. While Africa might be the ultimate safari, why not start with one right here in America? It just so happens that the American Serengeti is right here in Wyoming and you'll definitely want to experience this unique adventure.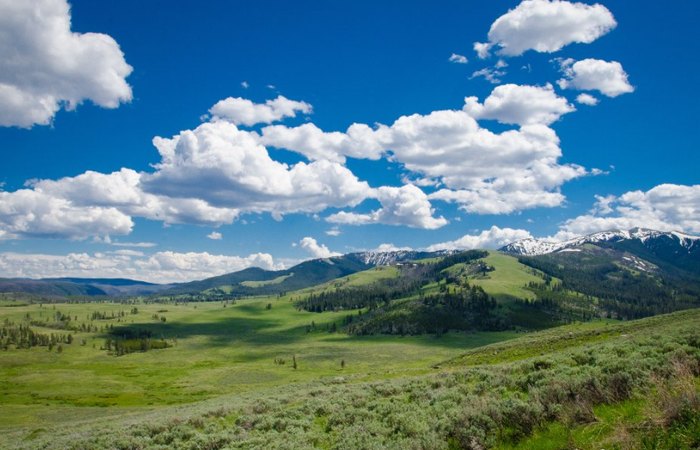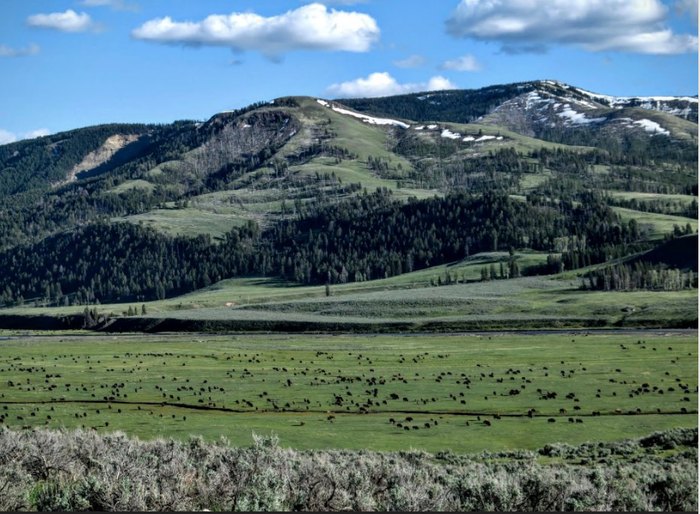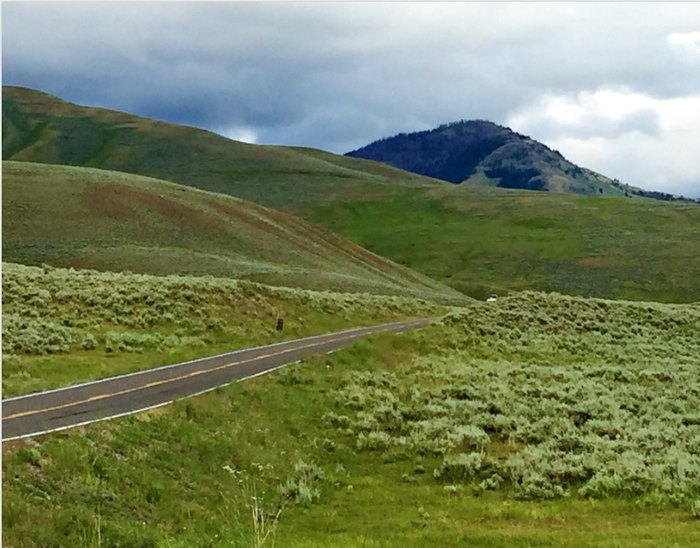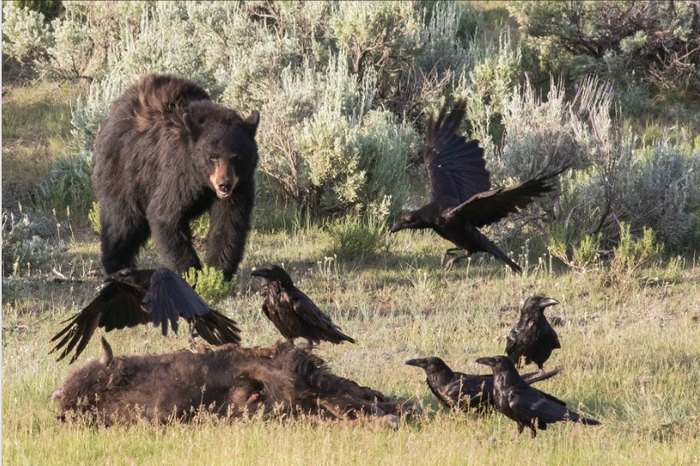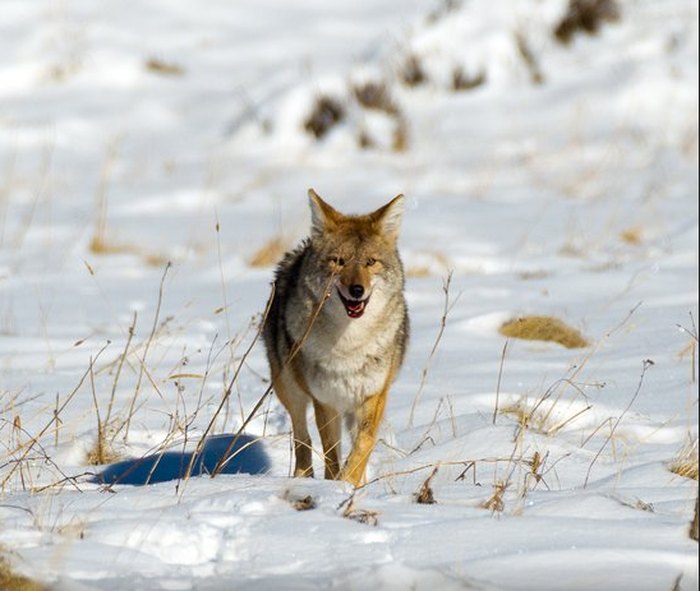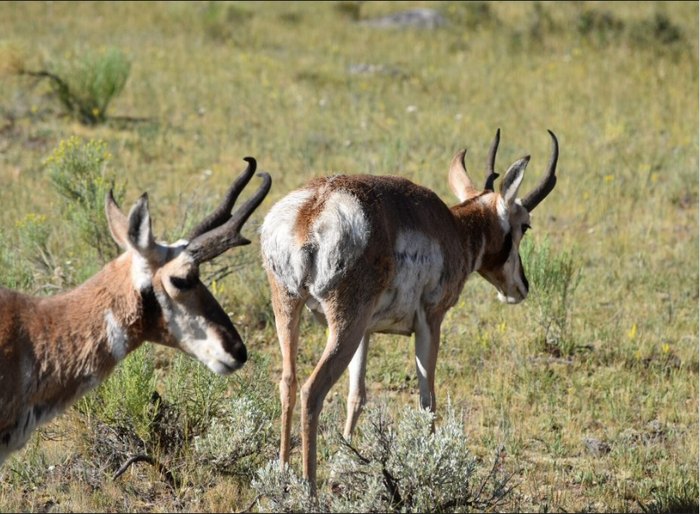 Check out this video of a large herd of bison in Lamar Valley by YouTube user, 31wammy.
View the area on your own, take a guided excursion or take advantage of a photo safari so you can keep the memories alive.
Have you been to Lamar Valley? What did you see?