Spend A Weekend In This Tiny Wyoming Town That Has Huge Personality
Wyoming is full of charming little towns, but Sundance is quite special. Not only did it gain some fame from one of the Wild West's most notorious outlaws, but it's been a popular destination for over 100 years. Read more about this tiny town that has a huge personality, and then begin to plan your trip!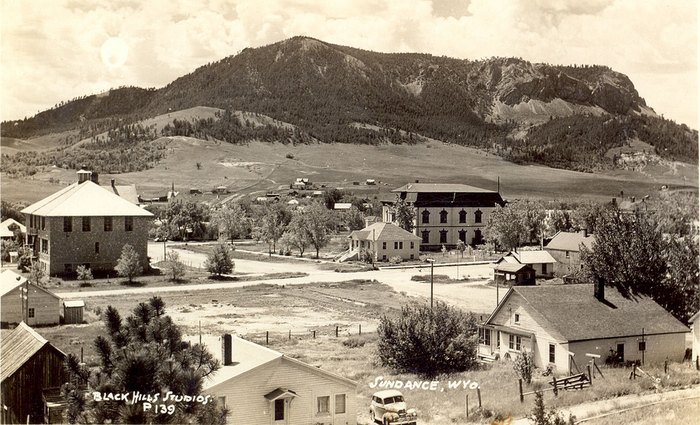 Do you love visiting Sundance? It's right around the corner from Devils Tower, which was America's first National Monument. Plan trip out to see the town and the tower this year!