10 Slow-Paced Small Towns In Wyoming Where Life Is Still Simple
There's something to be said for a simpler life. Life has gotten to be so hectic that sometimes it's hard to slow down and appreciate the most important things. A slower paced life lends itself to a simpler lifestyle that tends to give you more time to appreciate what often gets overlooked and unnoticed. That's what is so special about these small towns in Wyoming; people can embrace the small town ideals and simply have time to enjoy and care for each other.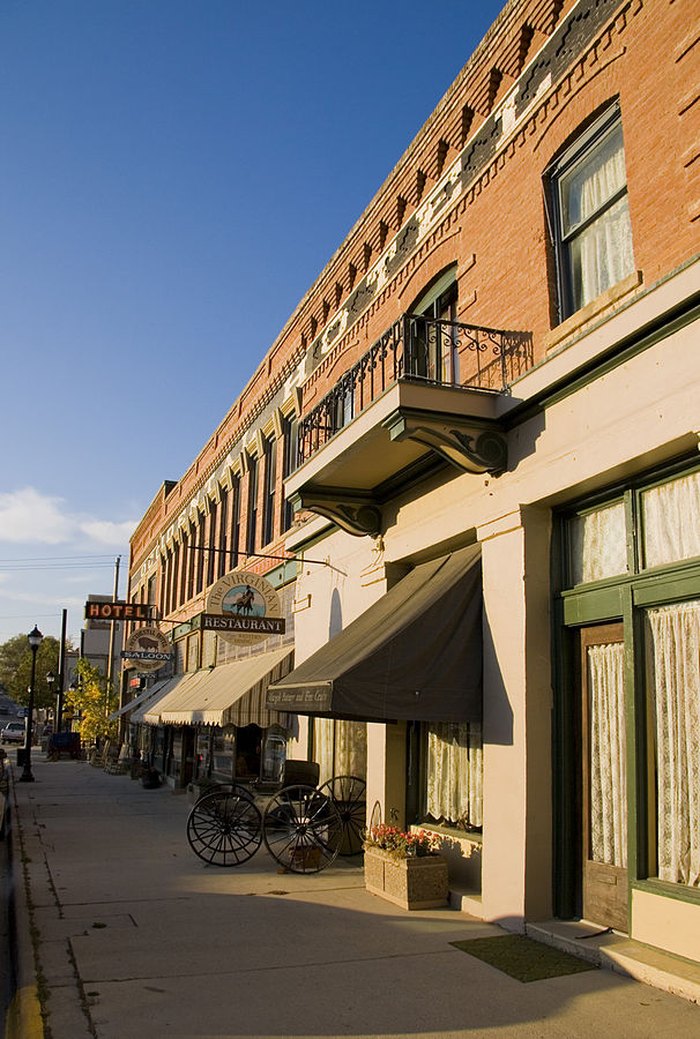 The key to a simple life is holding on to a lifestyle reminiscent of years ago without the distractions of the hustle and bustle of the modern world. Can you think of any other towns in Wyoming that still value a simpler way of life?
OnlyInYourState may earn compensation through affiliate links in this article.