Dine At This Wyoming Restaurant Known For Its Epic Portions And You'll Be Full For Days
Wyomingites love to eat, and we aren't known to really count calories or order light when we go out for dinner. If we're going to treat ourselves, you'd better believe that it's going to be worth it! While many of us have our favorite spots for a night out, occasionally we stumble upon a place that's so good, we can't believe it hasn't been on our radar. If you don't travel down to Carbon County much, then the best restaurant in Rawlins might be hiding right under your nose.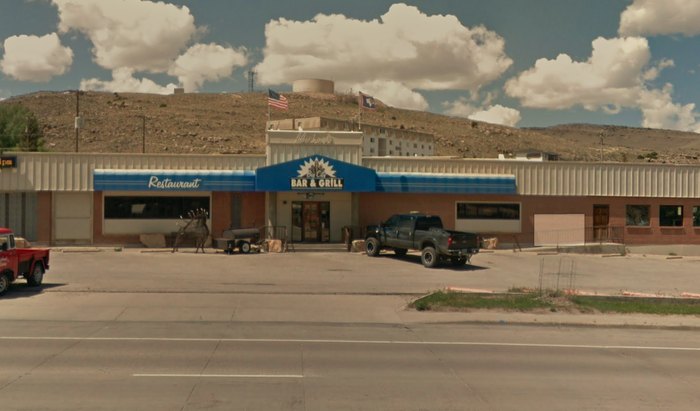 Mike's Big City Bar and Grill is located at 1711 W Spruce St, Rawlins, WY 82301, and they're open from 4 p.m. to 10:30 p.m. seven days a week.
For more of the best and biggest meals in Wyoming, travel a little farther north to try The Steaks At This Wyoming Restaurant That Are So Gigantic They Fall Off The Plate.
Address: 1711 W Spruce St, Rawlins, WY 82301, USA