You'll Never Forget An Overnight Stay In This Remote Lodge In Wyoming
It doesn't matter whether you are into relaxing, rejuvenating or exploring, this lodge deep in Wyoming's wilderness offers something for everyone. This family owned lodge is one of the top small luxury hotels in the world. You can relax in the lodge, rejuvenate at the European spa or explore the Jackson Hole area. Whatever you do, you'll never forget an overnight stay in this remote Wyoming lodge.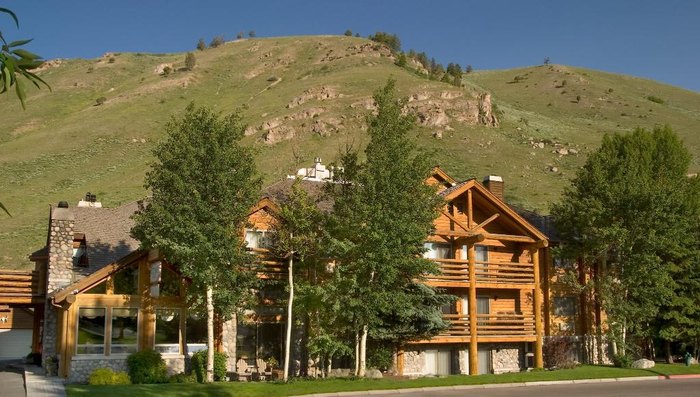 For another unforgettable overnight stay, check out Spend The Night In One Of The World's Most Remote Hotels Right Here In Wyoming.