16 Reasons Why My Heart Will Always Be In Wyoming
Once a Wyomingite, always a Wyomingite. Love for Wyoming is an innate and dedicated feeling that is hard to describe. There is something so unique about living in Wyoming that you just don't find in other states. Once you establish a home in Wyoming, you'll never want to leave. Here are 16 reasons why my heart will always be in Wyoming.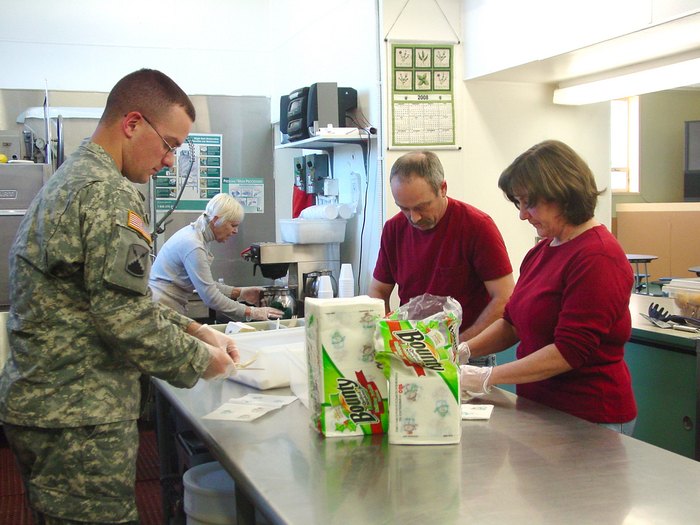 What do you love most about living in Wyoming? Is there anything you would add to this list? If so, please share it with us!
If you are looking for even more reasons to love the Cowboy State, here are 14 reasons Wyoming is the best state.
reasons my heart will always be in WY
June 09, 2021
What are the best attractions while living in Wyoming?
Many out-of-state residents view Wyoming as nothing but cowboys and horses. However, Wyoming residents know that life in Wyoming offers so much more. There are dozens of attractions that you'll want to add to your bucket list in the Cowboy State. Some of these attractions are really bizarre like the Smith Mansion in Cody. The Ames Pyramid is another unique attraction that has a cool history and is just neat to see. To check out even more cool — and super bizarre — attractions while living in Wyoming, check out this article.
What are the best small towns in Wyoming?
Even if you live in a small town in the Cowboy State, life in Wyoming is anything but dull. There are many small towns that are full of charm and history. These towns are the perfect destinations for a weekend getaway or to simply call your home. All Wyoming residents should take a trip to the incredible mountain town of Buffalo. In this small town, make sure to explore the awesome downtown district. Sundance is a small town with a rich history. Visiting this small town is like taking a step into the Wild West. If you want to live in a Wyoming town where there is a long list of activities, the most amazing views, and that is close to some remarkable nature, Jackson, Wyoming will not leave you disappointed.