Posted in Wyoming
February 24, 2016
12 Undeniable Reasons Everyone Should Love Wyoming
Wyomingites are very proud of their state and for good reason. What's not to love about this appealing state? Wyoming offers an outstanding quality of life with its clean air, hard-working people, as well as its beautiful and historical landscapes. Here are 12 reasons why not only Wyomingites should love Wyoming but why everyone should love this wonderful state.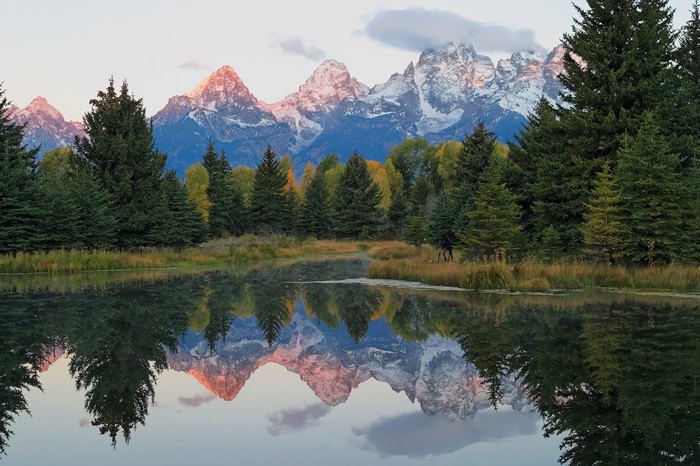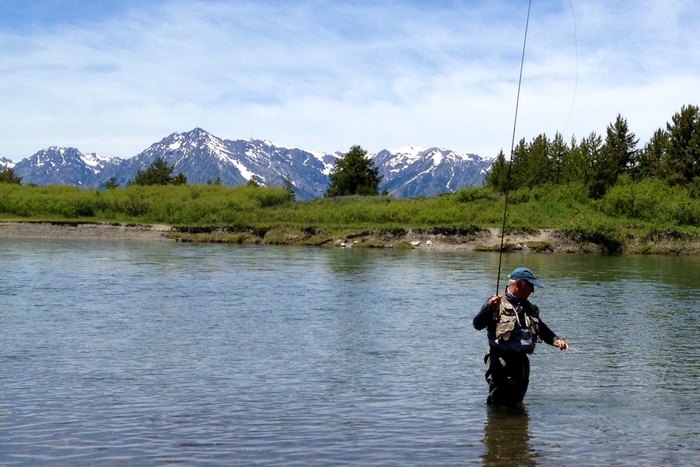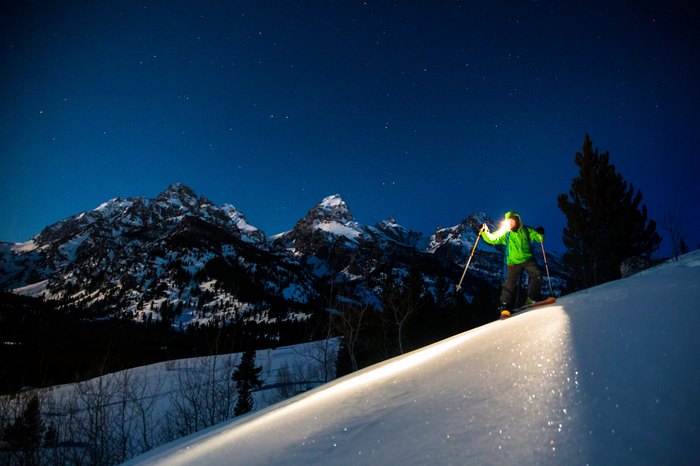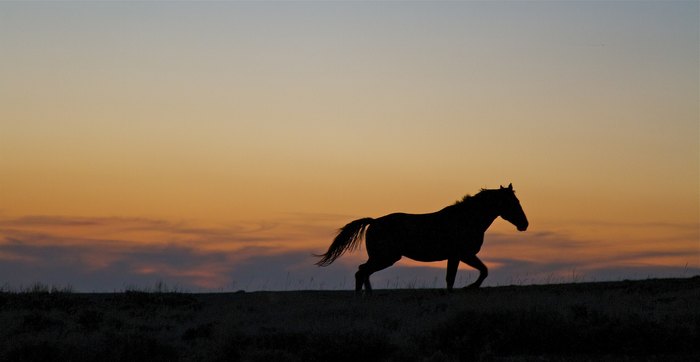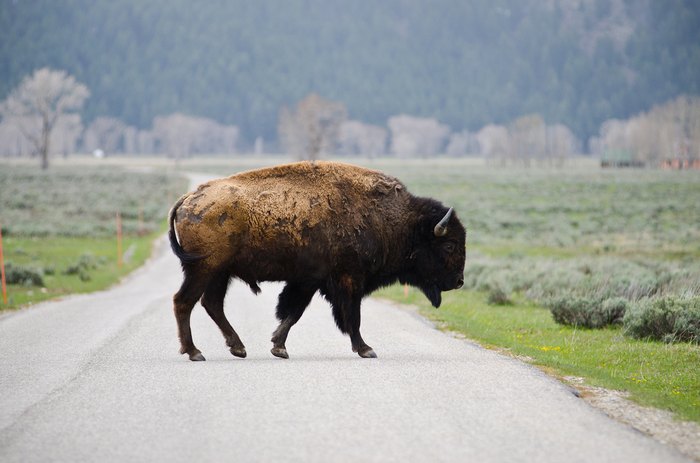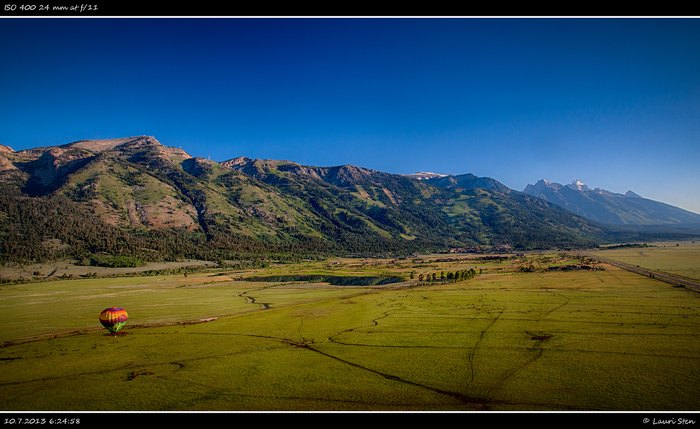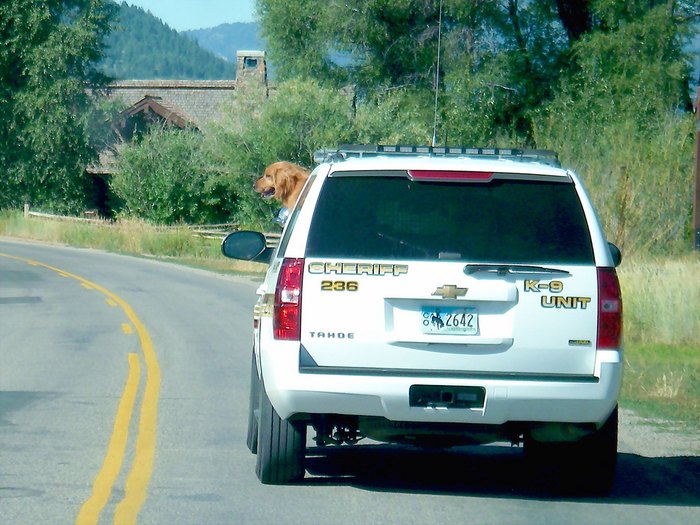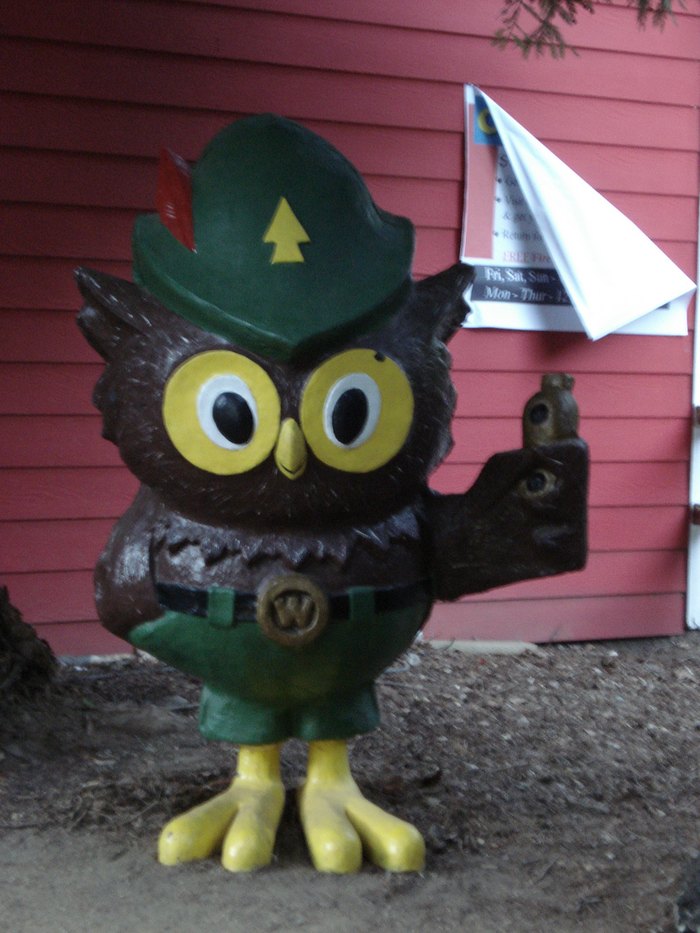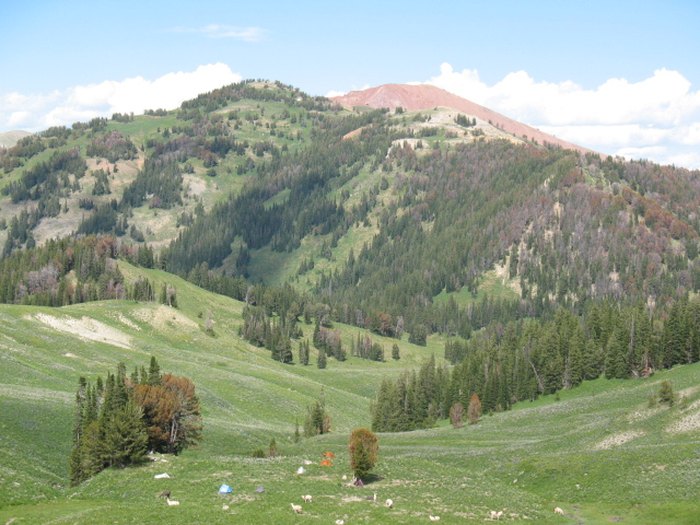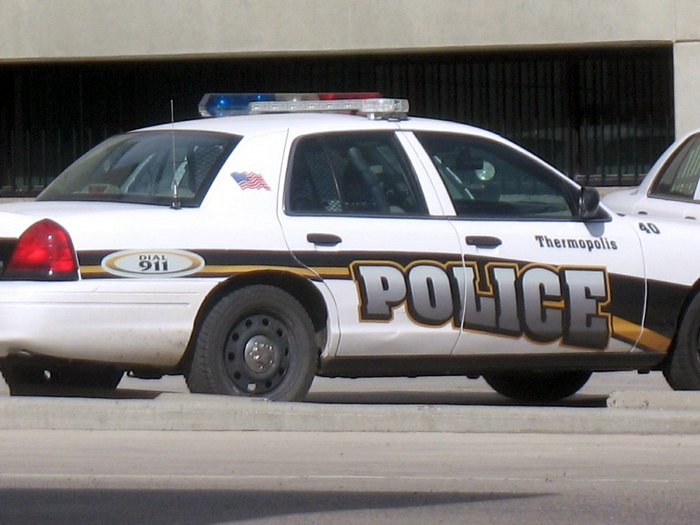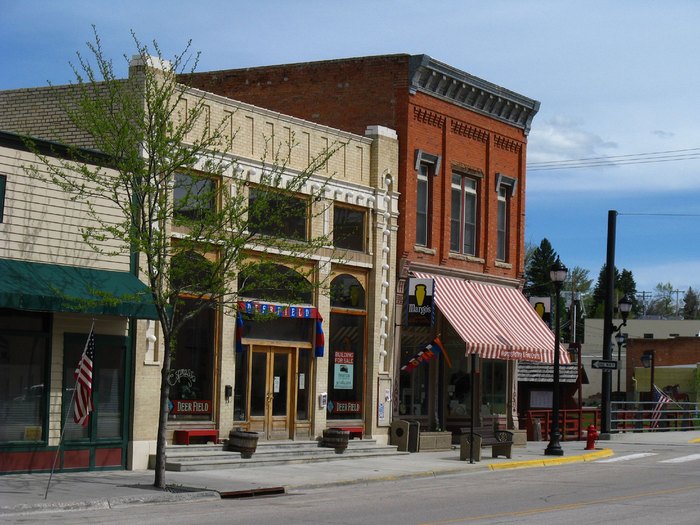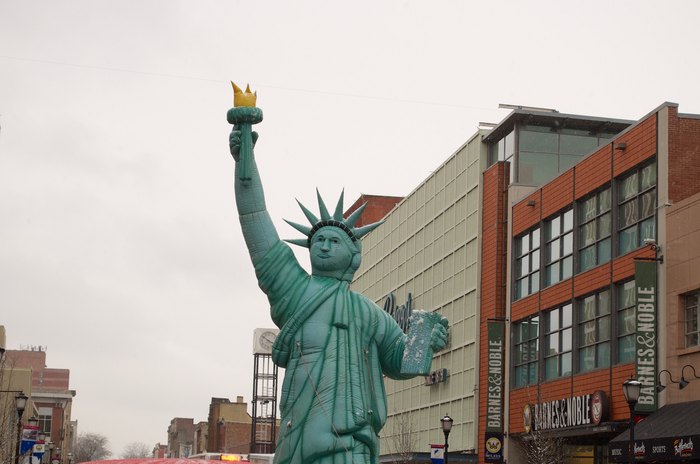 What is it that you love most about Wyoming? Leave a comment below.
OnlyInYourState may earn compensation through affiliate links in this article.