Here Are The 12 Most Peaceful Places To Go In Wyoming When You Need A Break From It All
Wyoming's a pretty quiet state, overall, but sometimes life still gets busy and loud. When you need a break from your hectic schedule and crave some time alone, head out to any of these dozen destinations which may be the most peaceful places in Wyoming.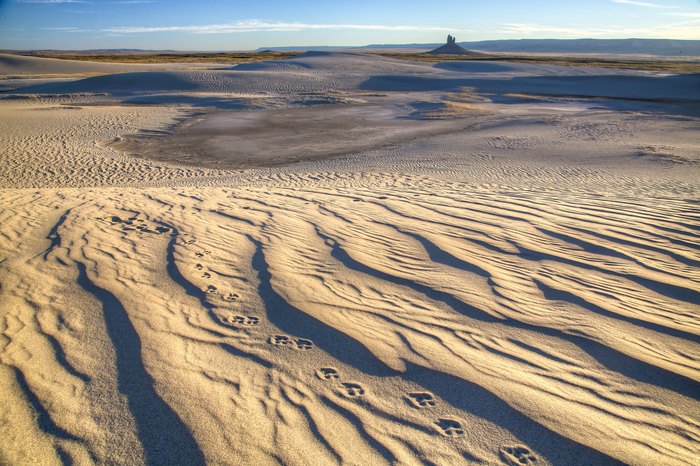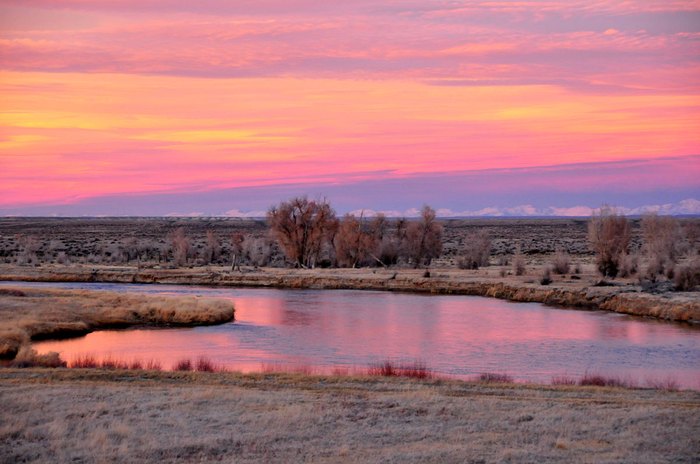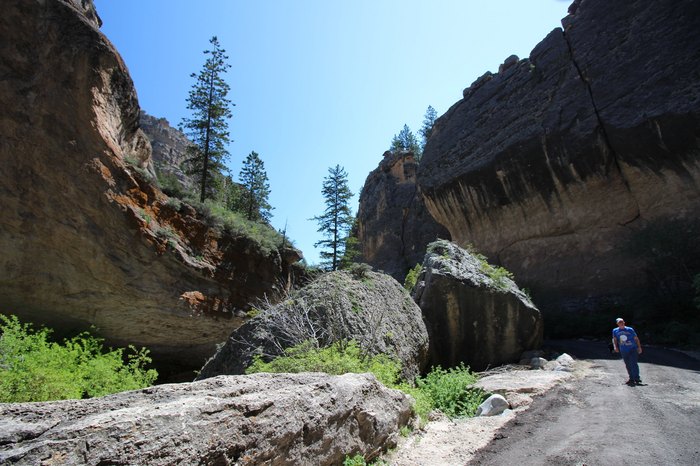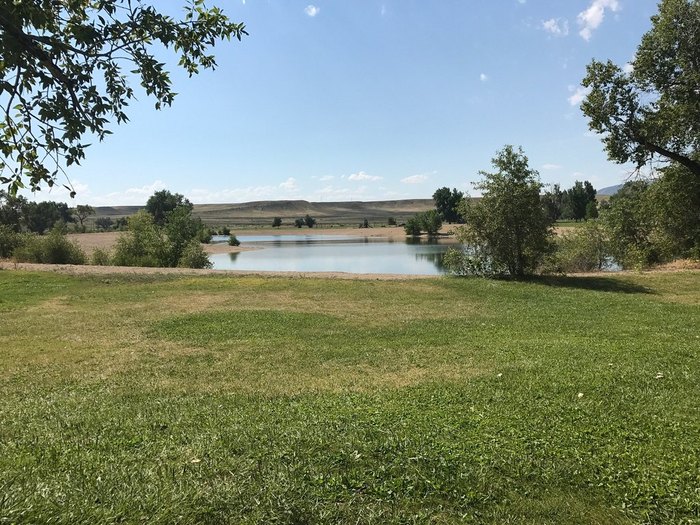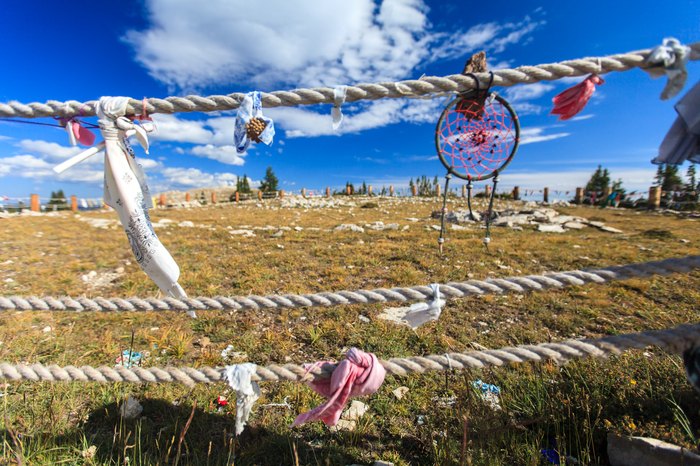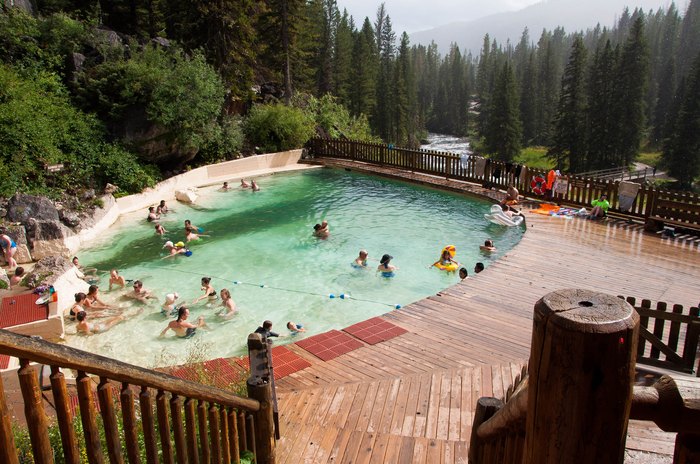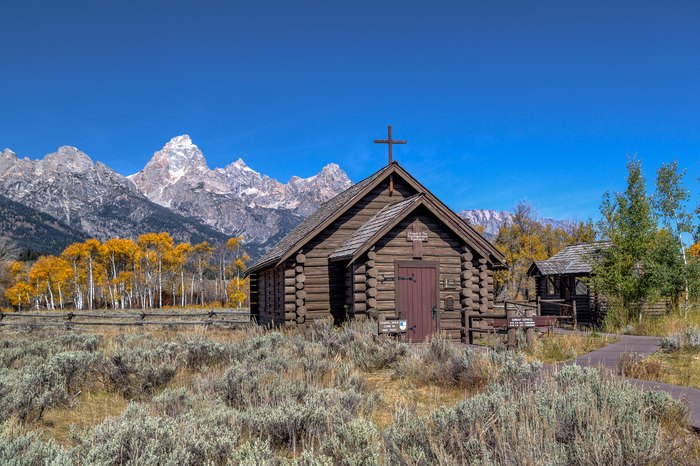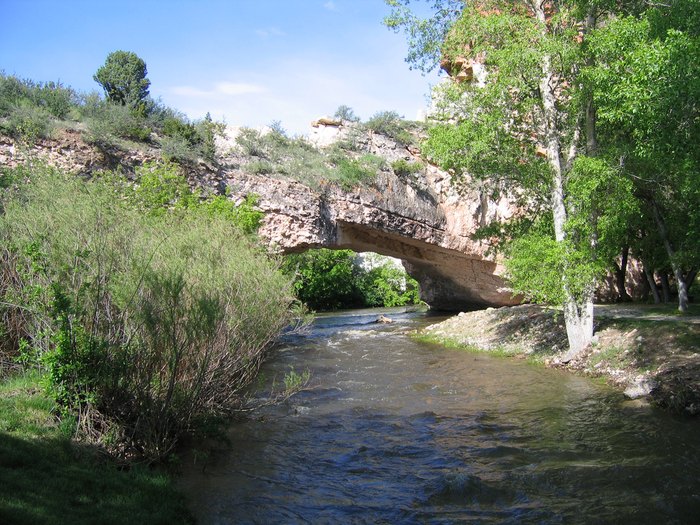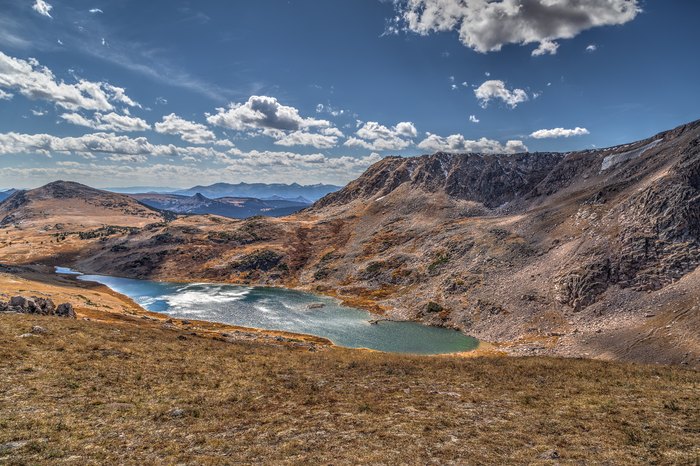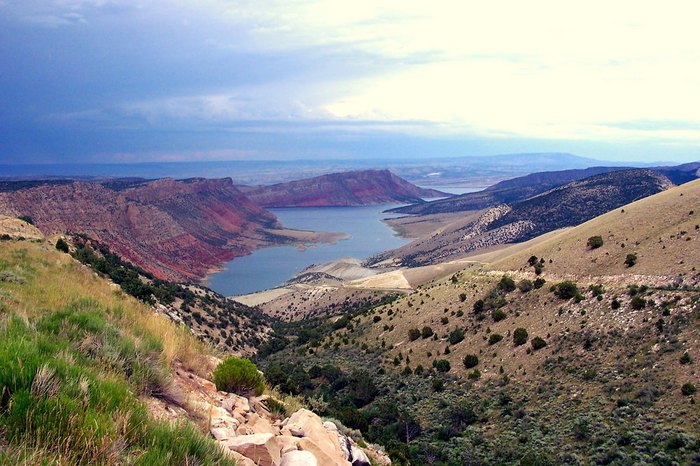 You know what? These quiet, day-trip getaways are amazing, but what if you're looking to make a big life change, and seek out a quieter life altogether? Maybe it's time to move to one of these 10 Small Towns In Wyoming That Offer Nothing But Peace And Quiet – you know they would welcome you with open arms.