The Story Behind Wyoming's Most Haunted House Will Give You Nightmares
This is no ordinary house, instead, it's a house only for convicted criminals. The Frontier Prison, also known as Old Pen, is located at 500 West Walnut in Rawlins, Wyoming. The prison housed prisoners from 1901 up until 1981. The nature of the building is unsettling as it is, then add the fact that it's haunted, and it is just downright creepy.
Wyoming's first state penitentiary now serves as a tourist attraction. Not only is it an attraction for tourists, but for paranormal researchers and ghost hunters as well. A lot of paranormal research has been conducted here.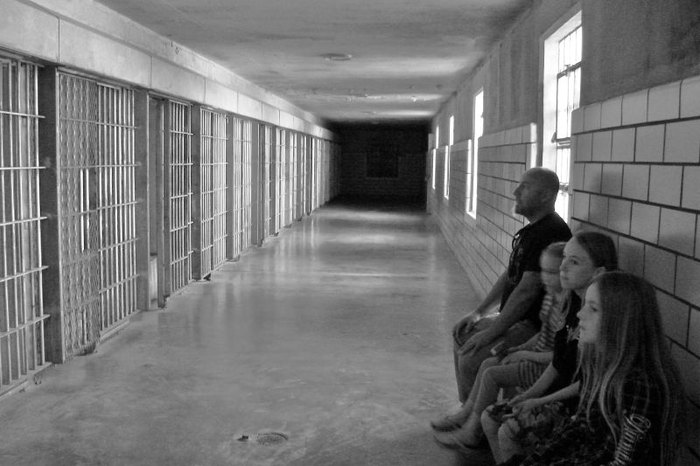 Not only has a lot of paranormal research been conducted but a lot of activity has actually been detected here, most likely as a result of the deaths that occurred here from the hangings, gas chamber, and harsh living conditions. Some of the unusual activity includes terrifying outbursts and overall desperate sounds and voices. These sounds mostly come from the cells, showers, and death row areas of the building.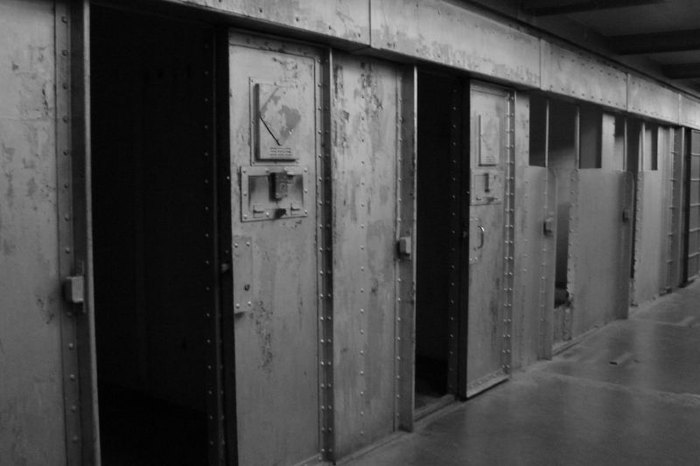 There are also areas where there is an unspoken intense emotional encounter followed by immense fear. Along with the gruesome sounds and episodes of sudden emotional turmoil, there are also encounters with apparitions throughout the prison.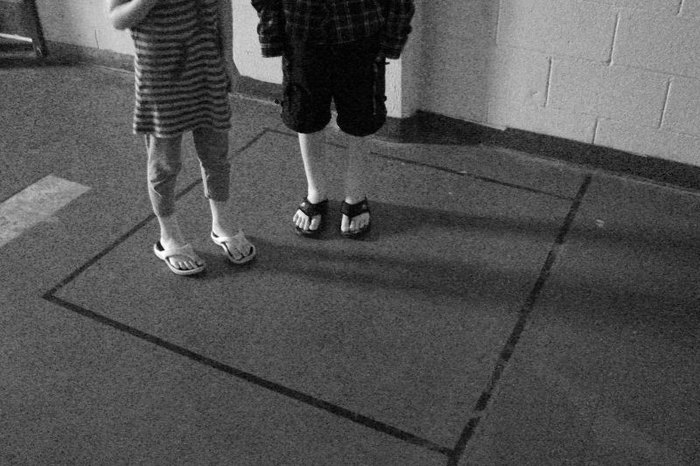 This is the room for hangings. The square is where the drop floor used to be. The prison offers daily tours and at certain times during the year, tours at night. You will definitely go home and experience nightmares from your time spent at this haunted prison.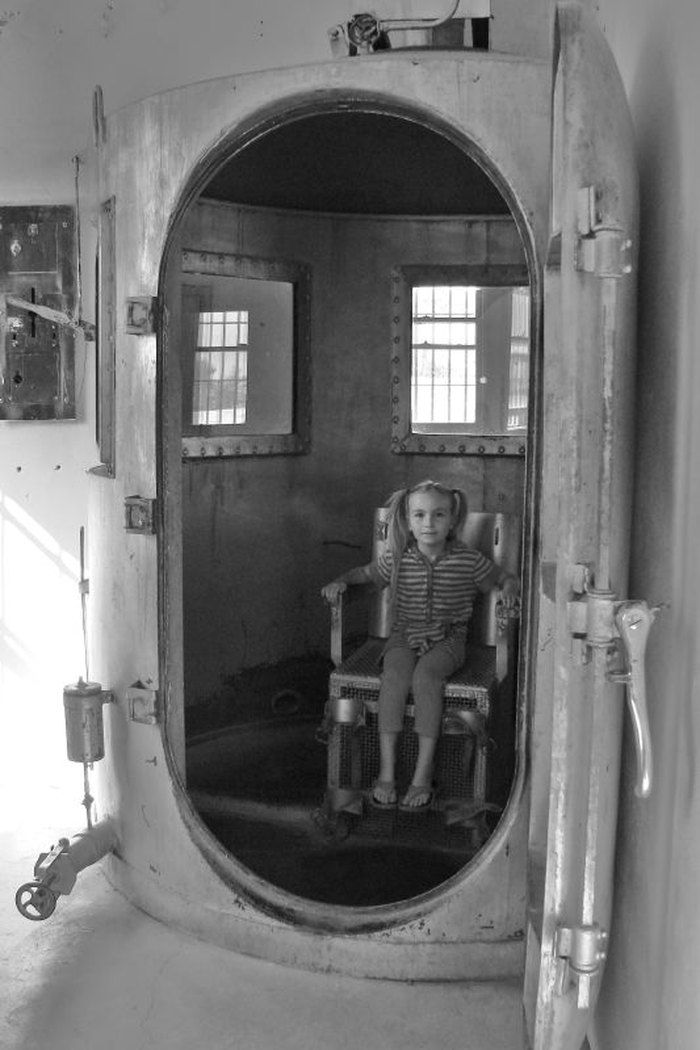 Have you had any unusual encounters or experiences at the Frontier Prison?
OnlyInYourState may earn compensation through affiliate links in this article.
Related Articles
Explore Wyoming