It's Impossible Not To Love the Most Eccentric Town In Wyoming
Most towns choose one thing to be known for but Cody, Wyoming has got too much going for it to settle for one claim to fame.
Though Cody embraces its Wild West heritage, it's one of the best places in the state for outdoor activities and has also become a mecca for artists. The town does a terrific job of embracing the multiple facets of its identity, making it an eccentric place you've got to love.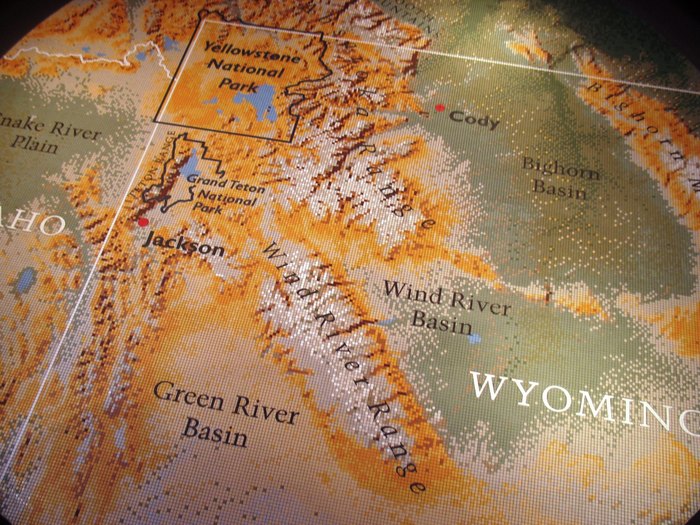 The Cowboy State has more than just one unusual and unique city. What eccentric Wyoming town do you love?