Wyoming's Most Easily Accessible Waterfall Is Hiding In Plain Sight At Shell Falls
Many of Wyoming's most famous waterfalls are hard to get to. They involve long hikes, lots of stairs, or even worse, park entrance fees! You won't have to sit in bison jams or shuffle down a hundred steps to see one of the state's prettiest cascades, though, and chances are, you won't even have to fight through a crowd! Visit Shell Falls in Bighorn National Forest for a real treat.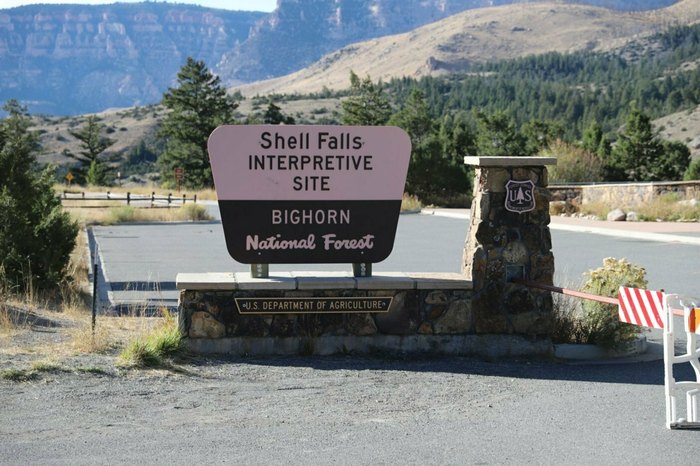 Spend some time wandering through the Bighorns when you think you've seen it all – and you're sure to discover hidden gems that delight even the most jaded Wyoming explorer. Shell Falls is one of the most underrated places in the state, and it makes for a worthy detour or destination, no matter where you're coming from.
For a list of other beautiful and easy to find waterfalls in Wyoming, read 9 Unbelievable Wyoming Waterfalls Hiding In Plain Sight — No Hiking Required.
What's your favorite cascade in the Cowboy State? Do you prefer to earn your views with a grueling hike, or are roadside stops your go-to? We'd love to hear in the comments below!
OnlyInYourState may earn compensation through affiliate links in this article.
Address: Shell Falls, Wyoming 82441, USA