Here Are The 6 Most Dangerous Places In Wyoming After Dark
When discussing the most dangerous places in Wyoming, know that, overall, Wyoming is one of the safer states in the nation, with a crime rate that is lower than the national average. However, there are some areas where you might want to be a little bit more careful than when in others. Here are the most dangerous places to avoid in Wyoming based on the type of crime. Since cities with a higher population are going to typically have a higher number of crimes, this data is based on per capita crime rates to give us a more accurate comparison of cities regardless of population size. The data is calculated based on figures from the 2019 FBI Crime in the United States report, which is the most recent one published.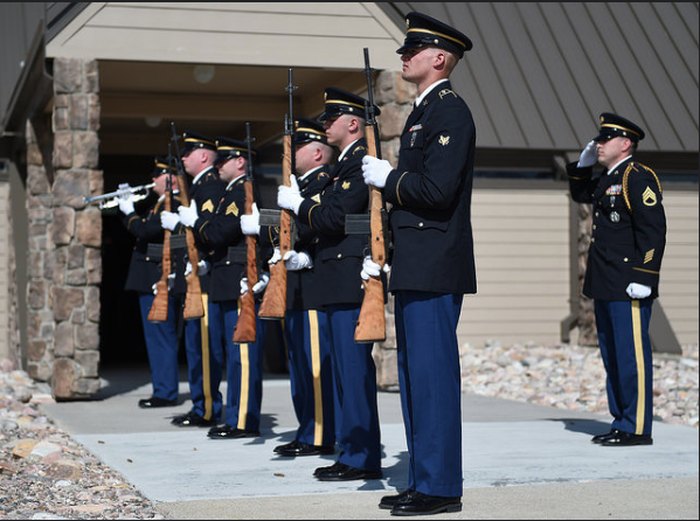 Do any of these statistics about dangerous cities and towns in Wyoming surprise you? Tell us in the comments!
Looking for some more interesting places? Check out some of the scariest places in Wyoming.
OnlyInYourState may earn compensation through affiliate links in this article.
Most Dangerous Places in Wyoming
August 02, 2022
What are some dangerous towns in Wyoming?  
Wyoming might be a pretty low-key, quiet place to live, but just like anywhere else, it has its places that maybe you shouldn't go after dark. At the time of this writing, some of the most dangerous towns in Wyoming include Rock Springs, which has the 8th-highest violent crime rate in the state, though the first-highest violent crime rate in the state goes to Riverton, where you have a 1 in 23 chance of becoming the victim of a crime. Other not-so-safe places in Wyoming include Cheyenne, with a crime rate twice the average of the rest of the state (though, of course, with its being the capital city, this isn't surprising).  
Where are some dangerous places to avoid in Wyoming? 
Unfortunately, the list of dangerous places to avoid in Wyoming (at least at night – these places can be pretty delightful by day) include Evansville, with the 5th-highest rate of violent crime in the state, Evanston, which is steadily climbing the "most dangerous" lists, having once been the 10th-highest violent crime spot – now it's 3rd. Casper is another relatively dangerous city in Wyoming, with the 4th highest violent crime rate in the entire state.  
What are some scary places in Wyoming? 
Outside the cities, Wyoming can be pretty dangerous and scary, too! Some of the scariest places in Wyoming include Yellowstone National Park. Why? Well, there are all kinds of things at that particular Wyoming National Park that can – and might – kill you. Some of the many dangers of Yellowstone include wildlife like grizzly bears and bison, thermal natural vents and pools many folks have fallen into and literally boiled to death, frigid temperatures that drop well below freezing in the winter, and more. Sure, it's one of the most beautiful places in Wyoming – but it's also one heck of a scary place in Wyoming, too.