There's A Cozy Cafe Just Steps From Glendo State Park In Wyoming
Wyoming's state parks are some of the most fascinating in the country. There are endless adventures to be discovered off the beaten path! Any good trip through the woods or down to the water should start off with a delicious meal, so check out the best restaurant near Glendo State Park and plan a day full of food and fun at the famous reservoir.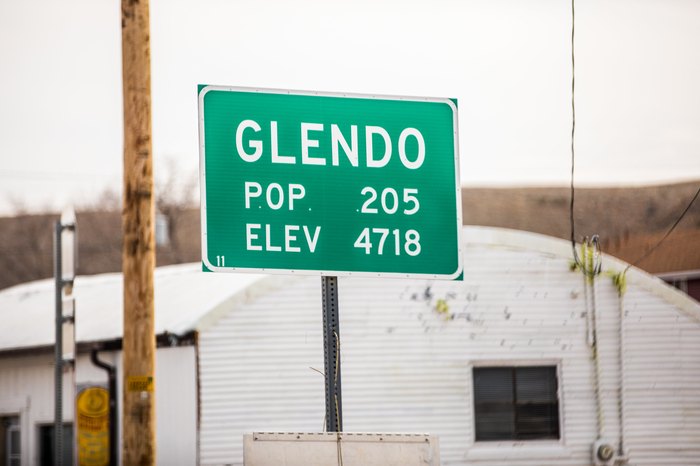 You can read more about Glendo State Park online, here. Remember, next time you plan a trip out to the park, track down Mickes Family Restaurant near Glendo Reservoir for a great meal to compliment your day trip or camping adventure.
Address: 302 B St, Glendo, WY 82213, USA