These Magnificent Mountain Ranges In Wyoming Will Leave You Speechless
Nathaniel Hawthorne said, "Mountains are Earth's undecaying monuments," and that's an eloquent, accurate description of the marvelous and mind-boggling peaks that fill the Wyoming wilderness.
There are over 100 named mountain ranges and sub-ranges in the Cowboy State, but if you're not a Wyomingite, you're probably only familiar with a few of them. Because everyone should experience the staggering beauty of our splendid mountains, we've put together a few pictures to give you a taste. It's tough to properly capture the magnificence of our mountain ranges in a photo, but the shots are so breathtaking, you'll probably want to see these Wyoming mountain ranges in person.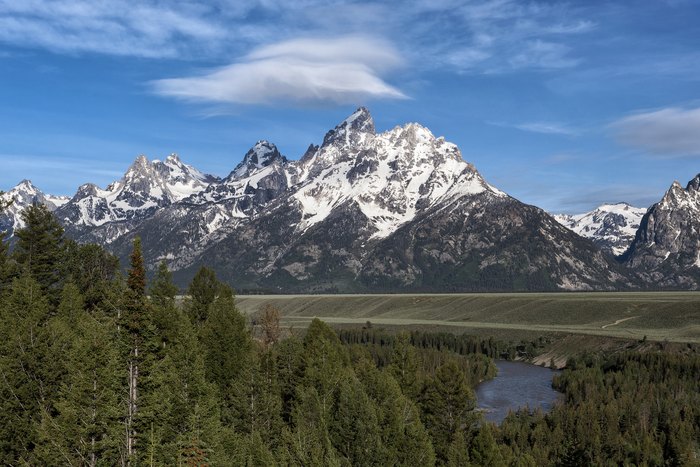 Of course, these are just a few of the magnificent mountains in Wyoming. What other ranges would you add to the list?
OnlyInYourState may earn compensation through affiliate links in this article.