Los Compadres Is A Tiny Restaurant In Wyoming That Serves Delicious Mexican Food
If you're looking for authentic Mexican food in Wyoming, there are a surprising number of options. One that we really love is a little joint called Los Compadres Mexican Restaurant in Gillette. The food is so fresh and the atmosphere is as friendly as can be!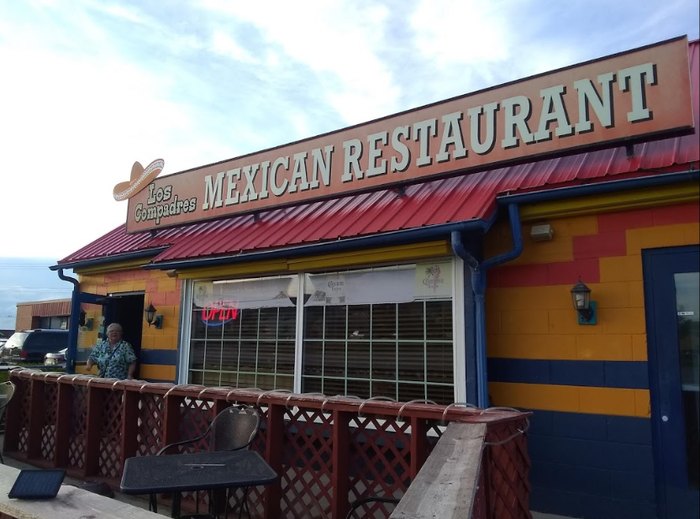 Hungry yet? We sure are!
For more information, including hours of operation and a menu, check out the Los Compadres website.
Address: 1700 W 2nd St, Gillette, WY 82716, USA