The Best Cheesesteak In Wyoming Can Be Found At The Legendary Little Philly
Have you ever spent any time on the East Coast? If you've been lucky enough to visit Philadelphia, chances are you've indulged in their signature sandwich – a cheesesteak. For carnivores, there may be no better meal out there. After all, how can you beat fresh baked bread, cheese, and steak? It can be hard to find a good cheesesteak out west, though. Luckily, there's one Cheyenne deli that makes the most delicious, authentic cheesesteak in Wyoming.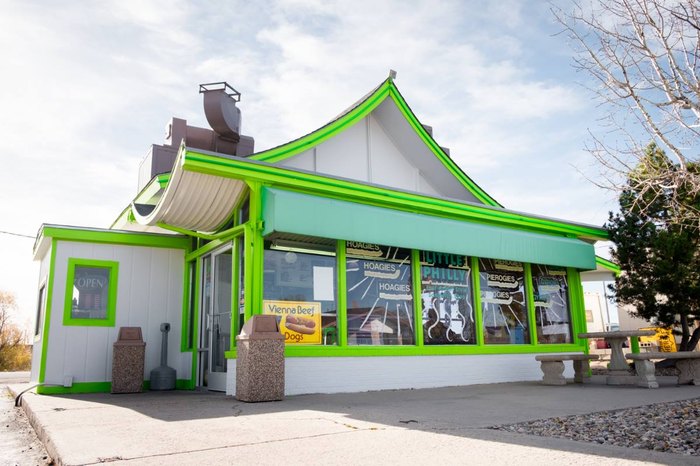 You can find the Little Philly menu online, here.
For more great East Coast eats here in the Rockies, read Why People Go Crazy For This One Sandwich In Small Town Wyoming.
Address: 1121 W Lincolnway, Cheyenne, WY 82001, USA