The Giant Head of Abraham Lincoln In Wyoming Just Might Be The Strangest Tourist Trap Yet
The giant head of Abraham Lincoln is one of the most unusual and interesting things for you to add to your itinerary when you visit Wyoming. So, if you're heading to Laramie, Cheyenne, or other areas in the southern part of Wyoming, plan to check out this strange site of Abraham Lincoln off the side of a major highway.
You'll find this unique and fascinating tourist destination off of I-80; between Laramie and Cheyenne.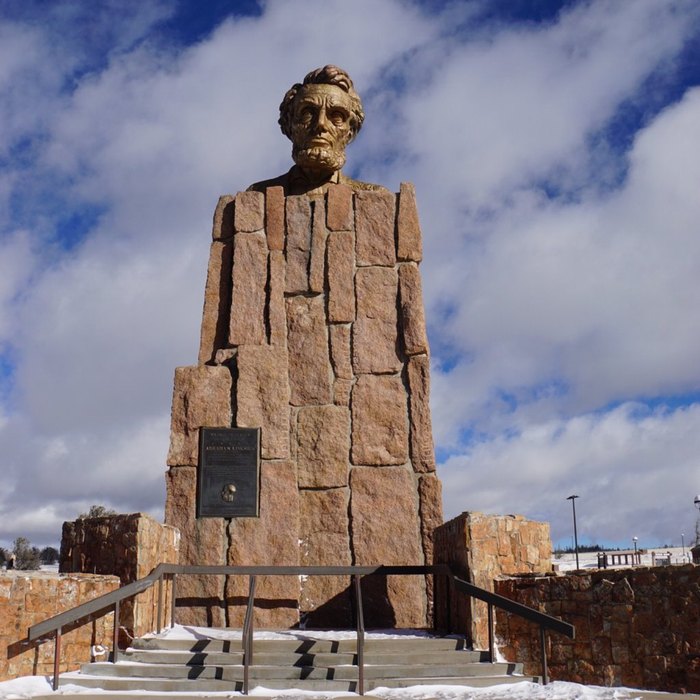 If you love history, nature, and doing things that are a little off the beaten path, stop at the Abraham Lincoln Memorial Monument when you're in Wyoming. To learn more about this strange tourist destination, visit here.
OnlyInYourState may earn compensation through affiliate links in this article.
Address: 136 US Frst Service Rd 705 A, Laramie, WY 82070, USA