Posted in Wyoming
February 06, 2020
A Trip To The Ancient Legend Rock Petroglyph Site In Wyoming Is Truly Fascinating
When it comes to historic places, Wyoming has done an incredible job of preserving some of the most culturally significant sites in America. Our petroglyph sites are second-to-none, and you can visit one of the most delicate and impressive places just outside of Thermopolis.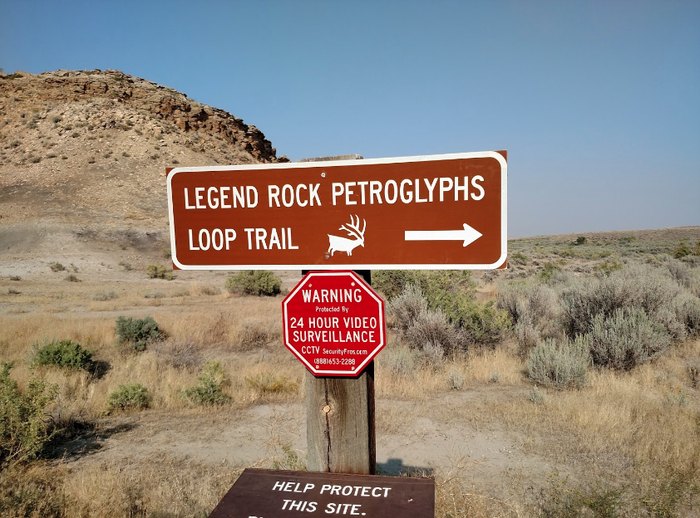 You can read more about Legend Rock on the Wyoming State Parks' website, here.
For more information on attractions in Thermopolis and the surrounding area, read Why This One Tiny Town Is Secretly The Best Place In Wyoming.
Know of a cool place or even a restaurant you think we should feature? Tell us all about it at this link!
Address: 220 Park St, Thermopolis, WY 82443, USA