People Come From Around the World To Experience This Epic Wyoming Festival
When you're blessed with beautiful mountains tailor made for climbing, it's only natural to invite the whole world over for a party, and that's precisely what rock climbers in Wyoming have been up to.
For over 20 years, Lander has hosted the International Climbers Festival, a 5-day celebration of rock climbing and climbing culture. Climbers from around the world make the trek to the Wind River Range in central Wyoming for nearly a week of events, competitions and, of course, rock climbing.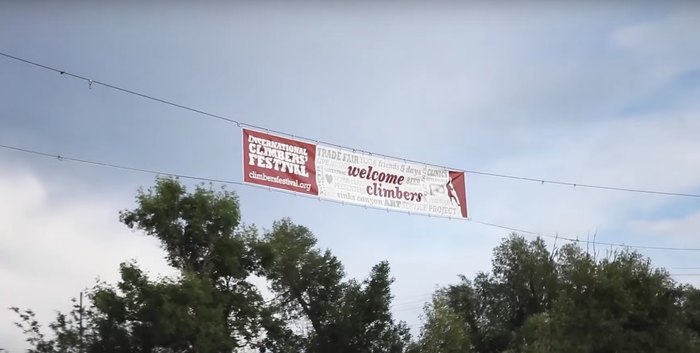 Have you experienced this epic Wyoming festival? What was your favorite part of the week?