9 Tiny Towns In Wyoming Where HUGE Things Happened
It's no surprise that Wyoming's history has been written by happenings in small towns. After all – the vast majority of the state is made of land and towns with populations smaller than most East Coast high schools. Read more about some of the big, earth-shaking events that have come to pass in one of Wyoming's small towns below.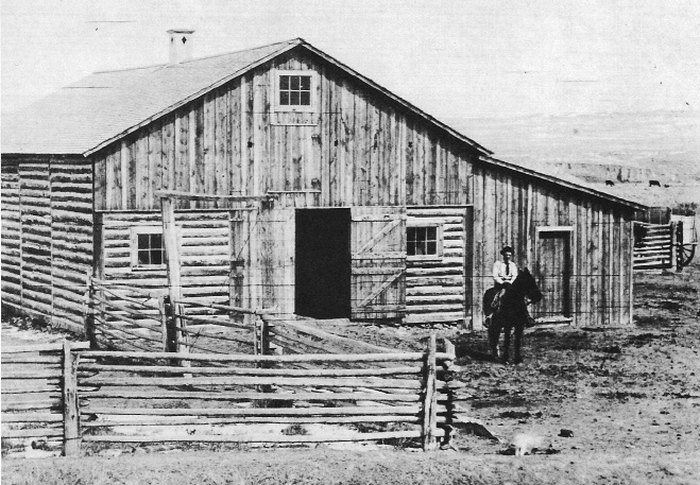 What's your favorite bit of Wyoming history from your own small town? Tell us your favorite local lore in the comments below.