10 Historical Landmarks You Absolutely Must Visit In Wyoming
It's important to know where you've come from in order to know where you are going. That's an important aspect of history no matter where you live. There are some truly amazing historical places in Wyoming that were pivotal points in shaping the history of the nation. Here are some crucial historic landmarks you should definitely check out in Wyoming.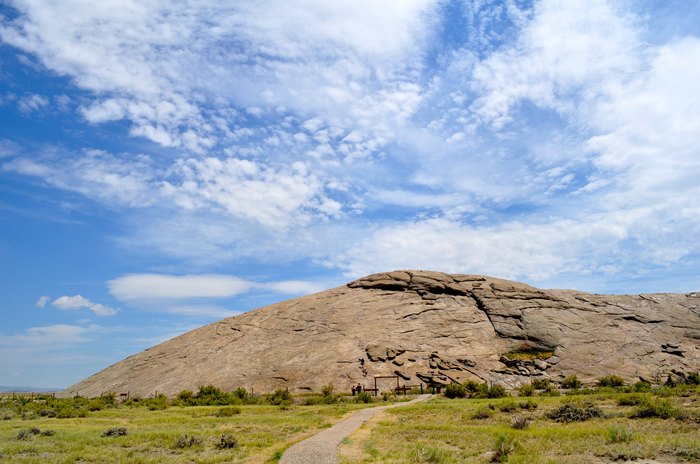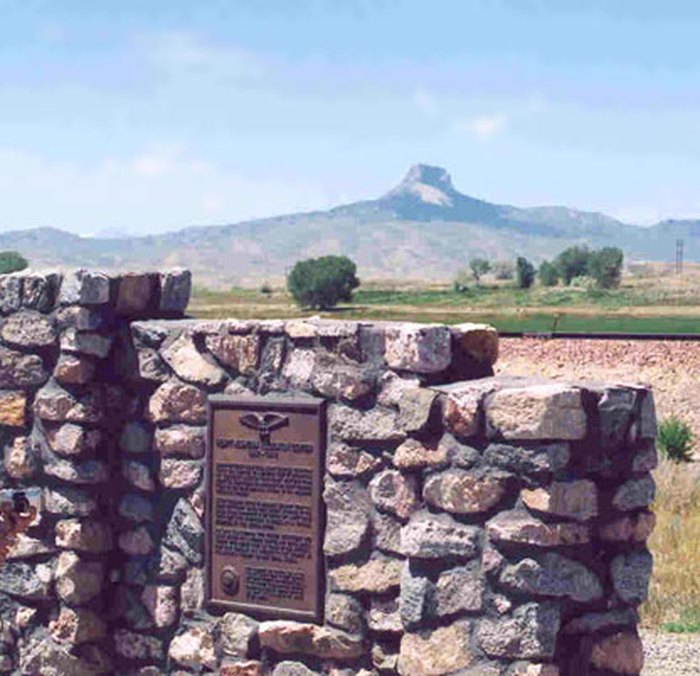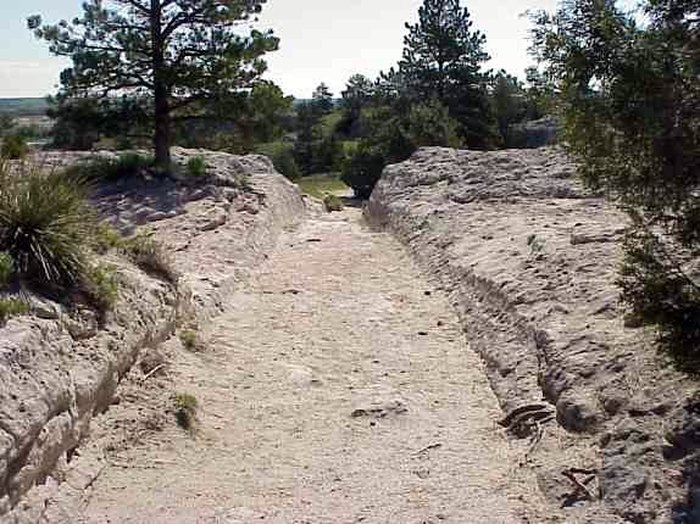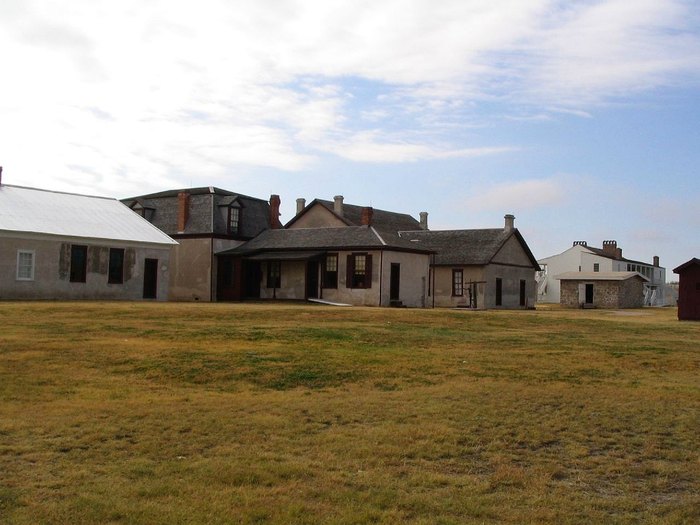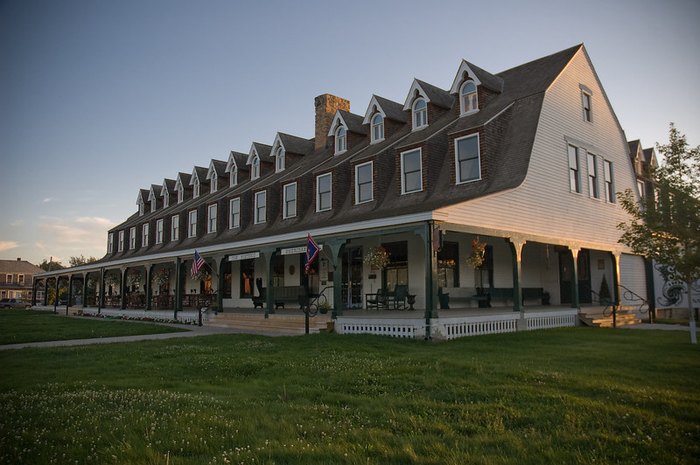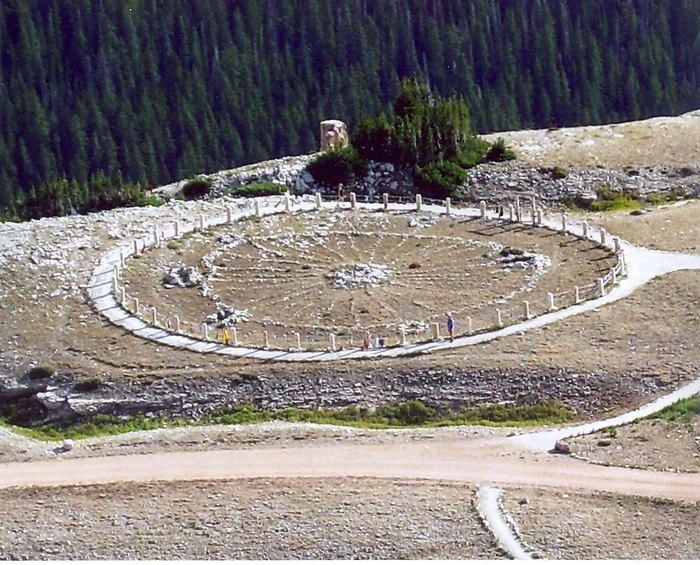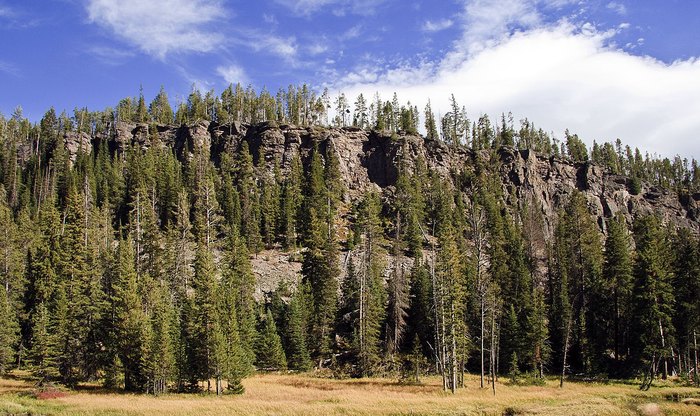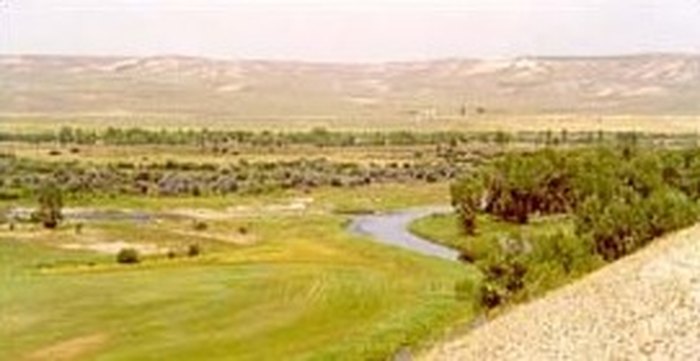 What are your favorite historical places in Wyoming?
OnlyInYourState may earn compensation through affiliate links in this article.
More to Explore
Historical Places in Wyoming
What's the most beautiful hike in Wyoming?
If you are looking for the most beautiful hike in Wyoming, look no further than Cloud Peak in the Big Horn Mountain Range. This hike is a difficult one, clocking in at nearly 23 miles, but those 23 miles are filled with nothing but endless beauty. Along the way, you will cross through mountains, lakes, rivers, and forests, giving you views into some of the most beautiful places Wyoming has to offer. Cloud Peak is over 13,000 feet tall, (the third tallest mountain in Wyoming) and from the top, you'll have a view looking over the incredible trail you have hiked that goes on for miles.
What is the most popular lake in Wyoming?
Jenny Lake is the most popular lake in Wyoming and it's easy to see why. Surrounded by an 8 mile loop trail going around the entirety of the lake, Jenny Lake is absolutely stunning. Whether you want to do the entire 8 miles, or just a little bit of the trail before turning around, there is really nothing like walking along this beautiful body of water surrounded by the mountains rising up around you in all directions. Located in the incredible Grand Teton National Park, Jenny Lake is known as the "centerpiece of the park" and is a sight you do not want to miss.
What are the most highly rated kid-friendly hikes in Wyoming?
The best kid-friendly hike in Wyoming, and perhaps the whole country is Devil's Tower Trail in the Devil's Tower National Monument. This trail is less than 1.5 miles long but will take you to this incredible rock formation that rises over 850 feet tall and is unlike anything you've seen before.
Related Articles
Explore Wyoming