Plan A Staycation At The Historic Elk Mountain Hotel In The Heart Of Wyoming
When you're looking for a getaway in the Cowboy State, you can't beat our small towns. One of the most charming out-of-the-way places is Elk Mountain, and you can explore this corner of your state from a historic Wyoming hotel.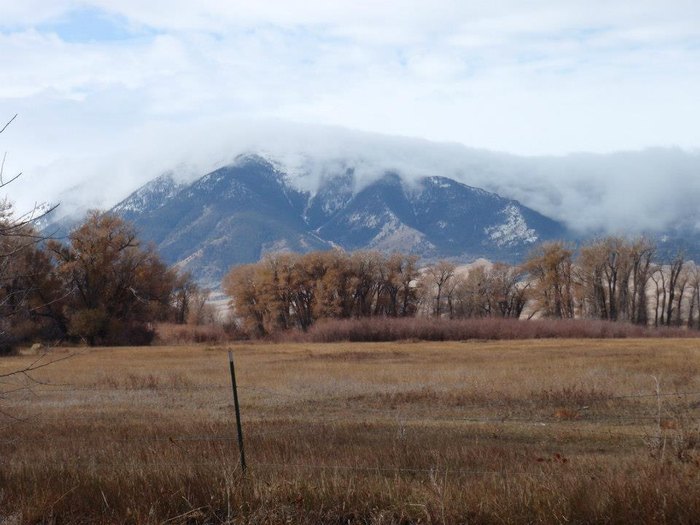 The Elk Mountain Hotel opens up for the season in March, so book your room early to ensure your stay. Visit their website, here, for information.
Address: 102 E Main St, Elk Mountain, WY 82324, USA