12 Downright Funny Memes You'll Only Get If You're From Wyoming
Wyoming is definitely a state like no other, and the experience of living here is unique, to say the least. Most of the time, the exact things people from another state might scratch their heads over are the things we take the most pride in. Just to prove it, here are 12 funny memes about Wyoming that are so on-point, you might want to print them out and stick them on your fridge for a daily laugh.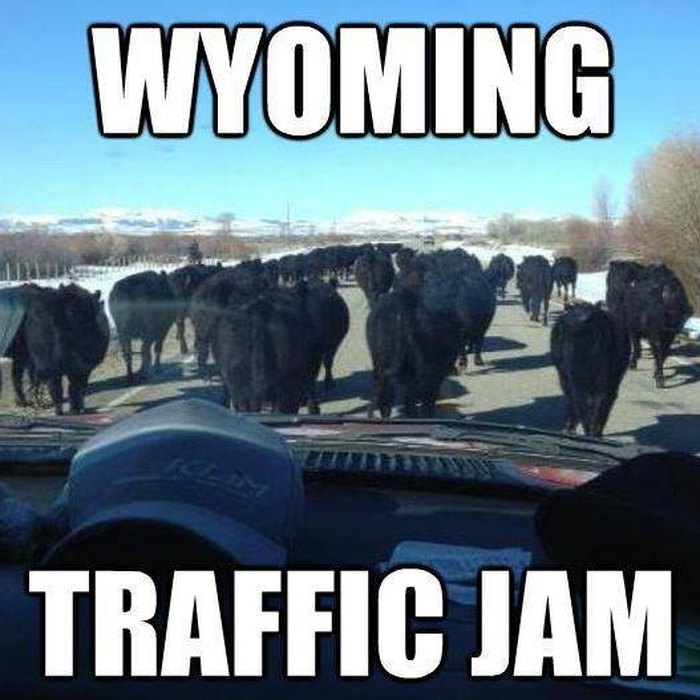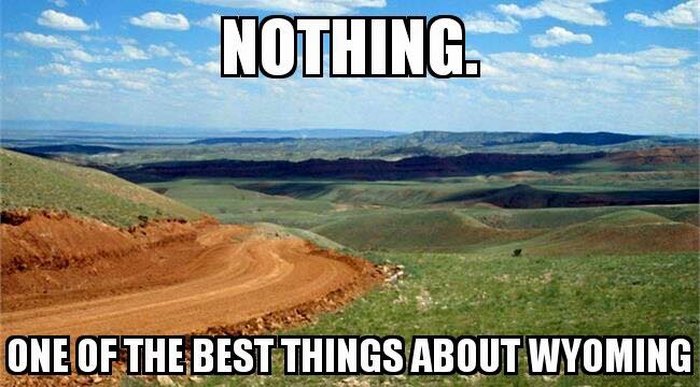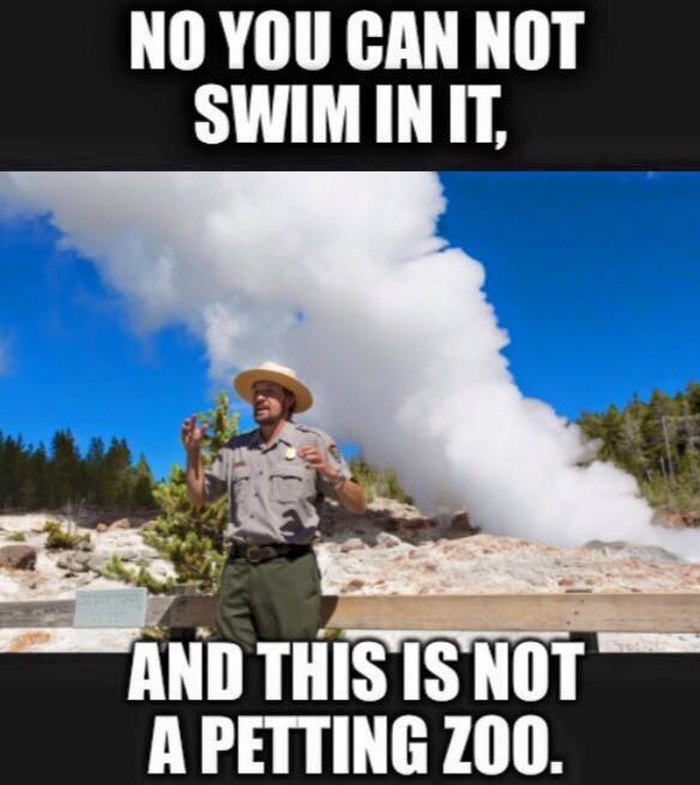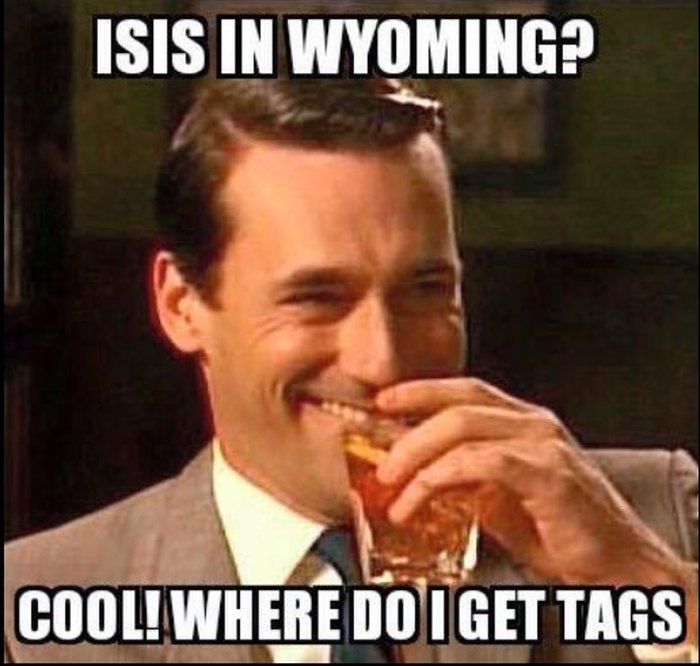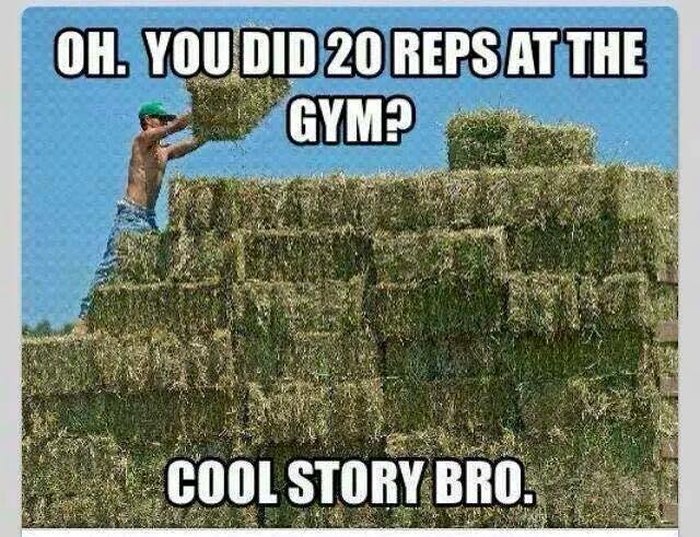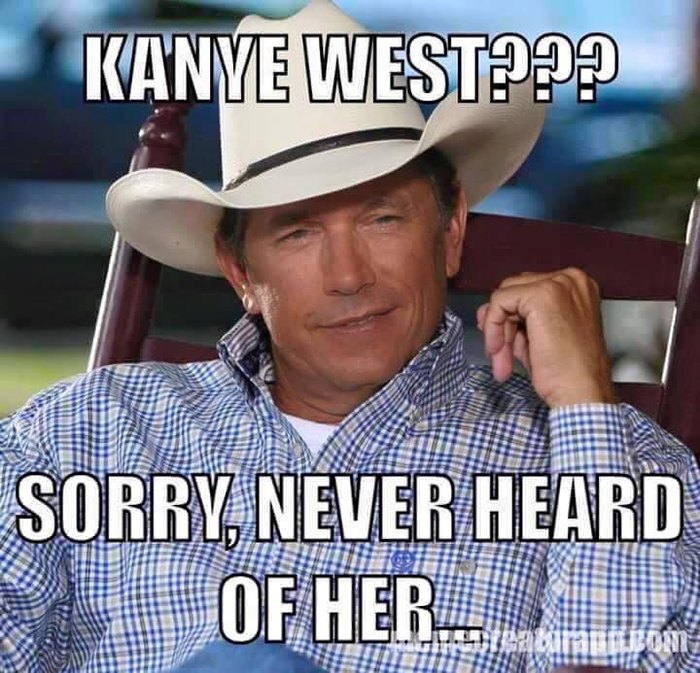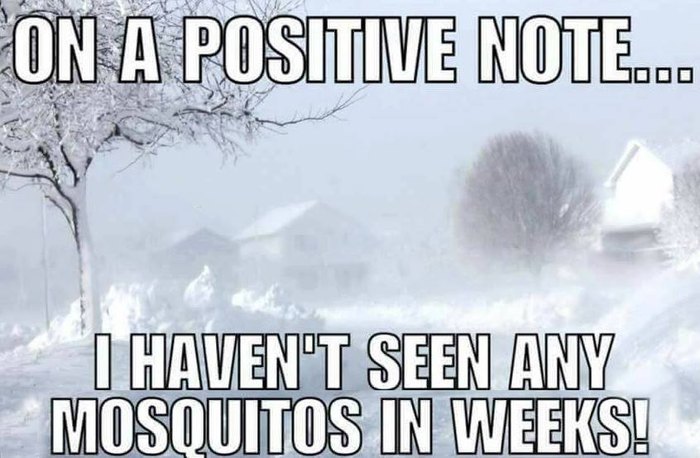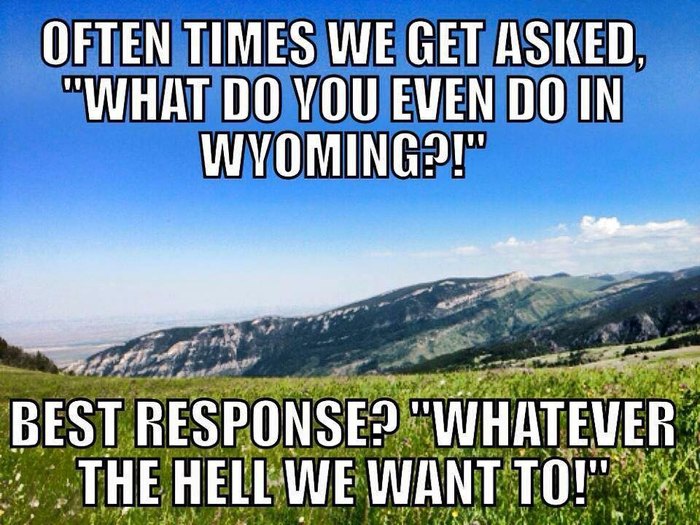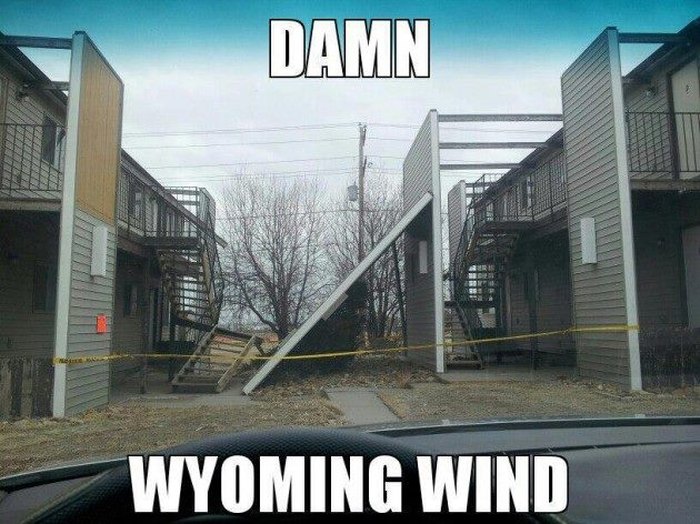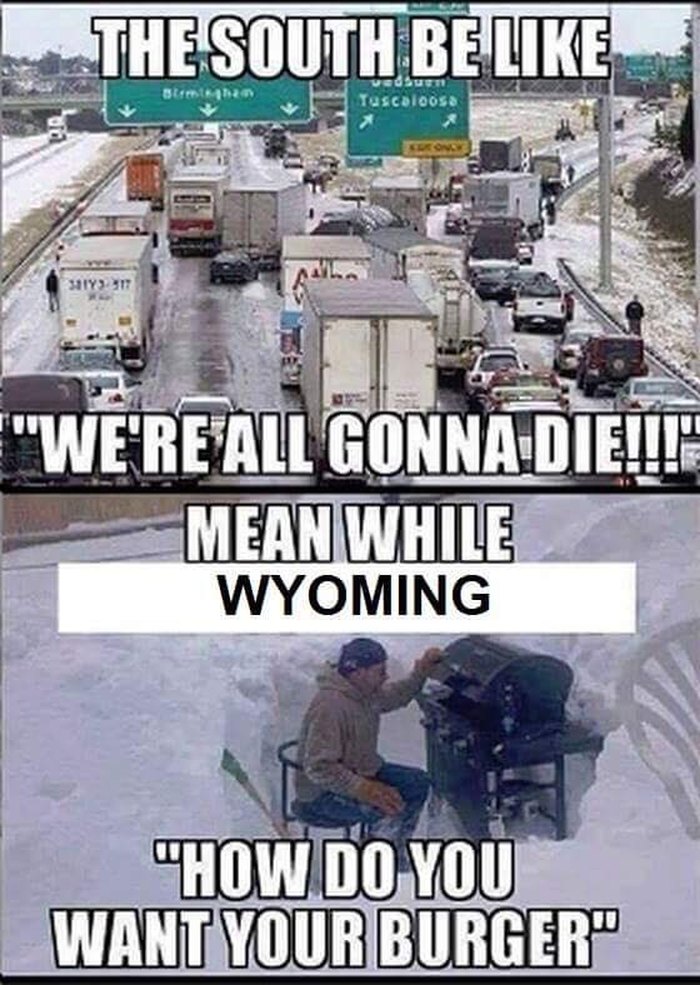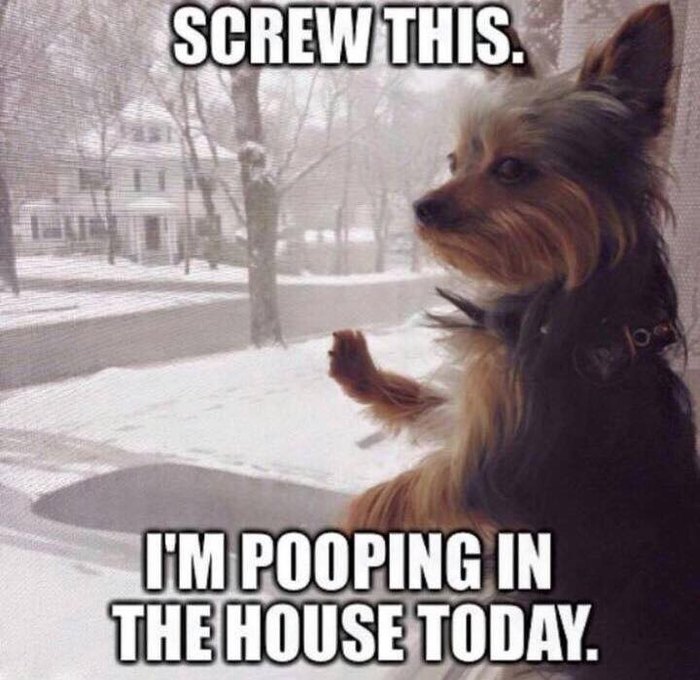 If you can relate to these, you might also enjoy 12 Awkward Moments Every Wyomingite Has Endured At Least Once.
OnlyInYourState may earn compensation through affiliate links in this article.
Funny memes about Wyoming
September 12, 2020
What stereotypes are there about Wyoming?
Most people who've never visited Wyoming think of it as a barren and vast wasteland, dotted with oil rigs. They think Wyomingites are cowboys… and while that might be true in some rural communities, the state is a lot more modern and a lot more than sagebush flats. You've got to see it to believe it, but Wyoming is one of the most beautiful places on earth.
What are the weirdest things about Wyoming?
Our topography is pretty bizarre! You can travel for just a few hours and find a red rock gorge, towering mountains, and a desert with enormous sand dunes. We're also home to the world's largest mineral hot springs, the largest collection of geysers, and rut remnants of the Oregon Trail.
Is Wyoming a great place to live?
If you're a fan of snow and you love peace and quiet, you'll find that Wyoming is the best state in the country. There's always some sort of outdoor adventure to enjoy, and the natural beauty of the Cowboy State just simply can't be topped. For the most part, our towns and cities are safe, traffic is nonexistent, and the endless trails, fly fishing opportunities, and family-friendly recreation makes for an amazing everyday life.
OnlyInYourState may earn compensation through affiliate links in this article.