Wyoming Is Now Facing The Worst Mega-Drought In Over 1,200 Years
According to hydrologists, climatologists, and those who study weather patterns, the Western United States is in a decades-long pattern of drought that can compare to the megadroughts of the 13th century. Drastically dry conditions like this haven't been seen for more than 1,200 years.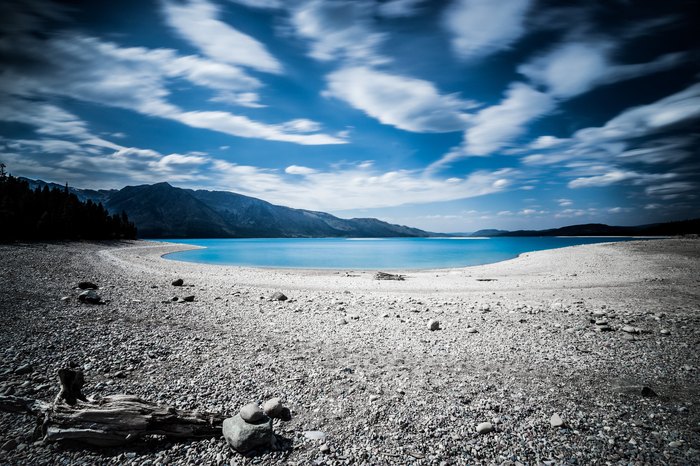 You can read more about how this megadrought compares to others in history here.
If you want to see first hand how devastating dry conditions can be, read about The Devastating Natural Disaster That Changed Wyoming Forever.
OnlyInYourState may earn compensation through affiliate links in this article.