Wyoming's Yellowstone National Park Has A Surprisingly Dark And Deadly History
When it comes to our state's history, most people think of cowboys, pioneers, and plenty of outlaws. One part of the state's past that often gets overlooked is the eerie history of danger and death at Yellowstone National Park. This National Park in Wyoming is among the most dangerous in the nation; come see why.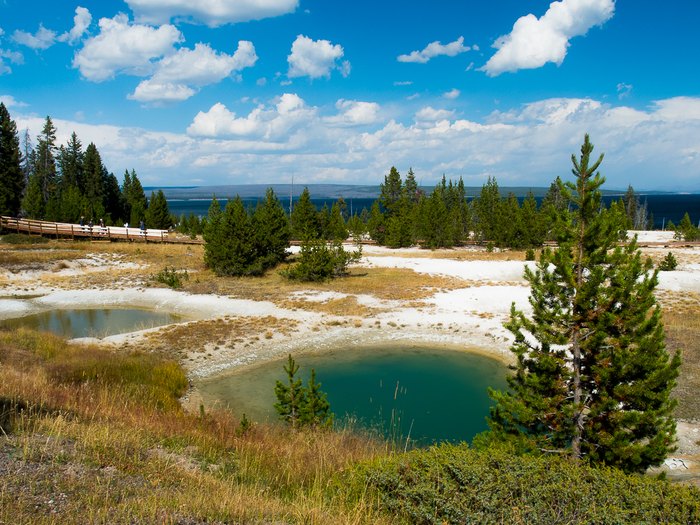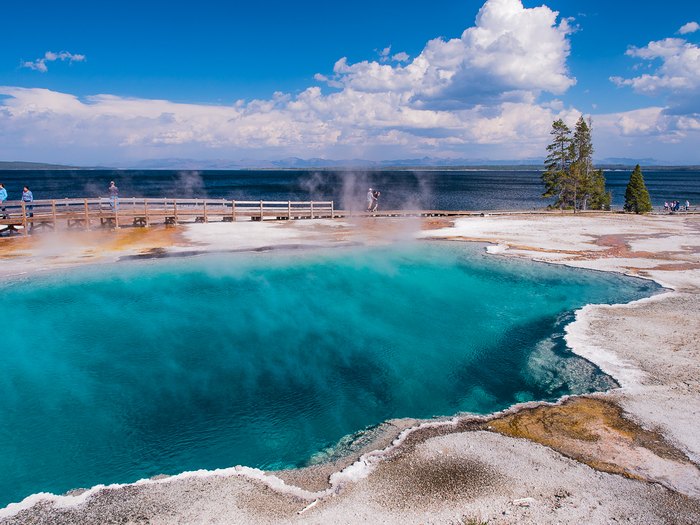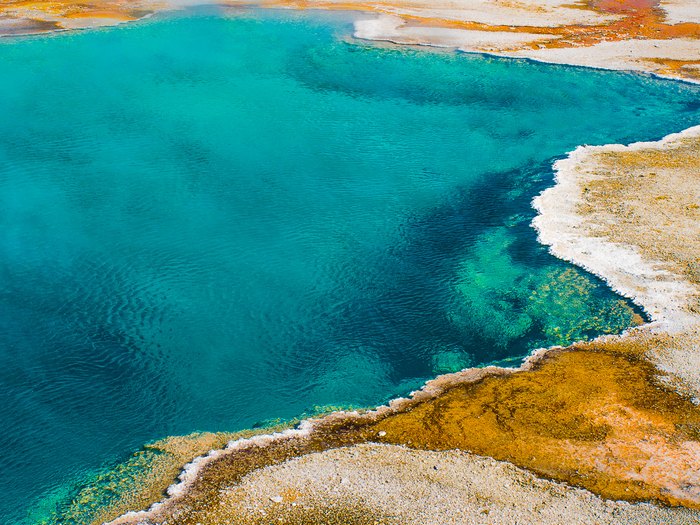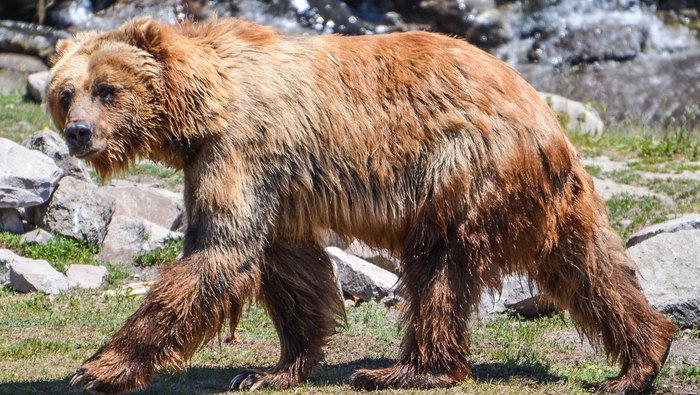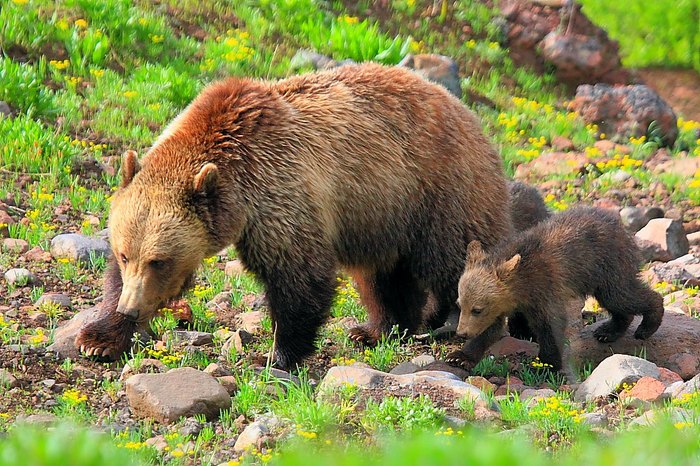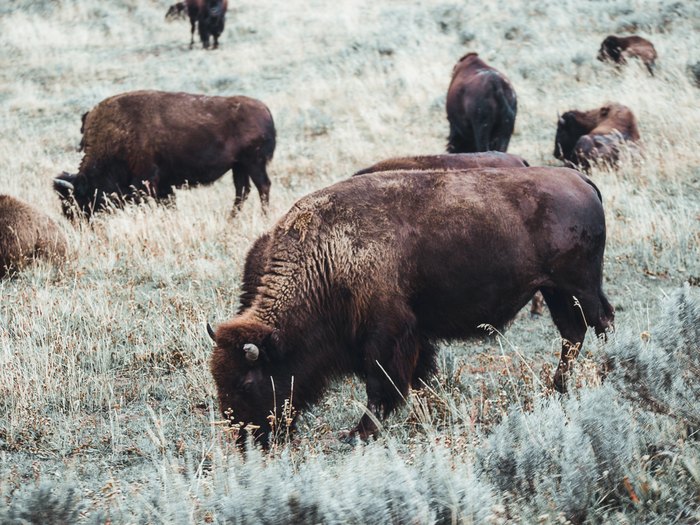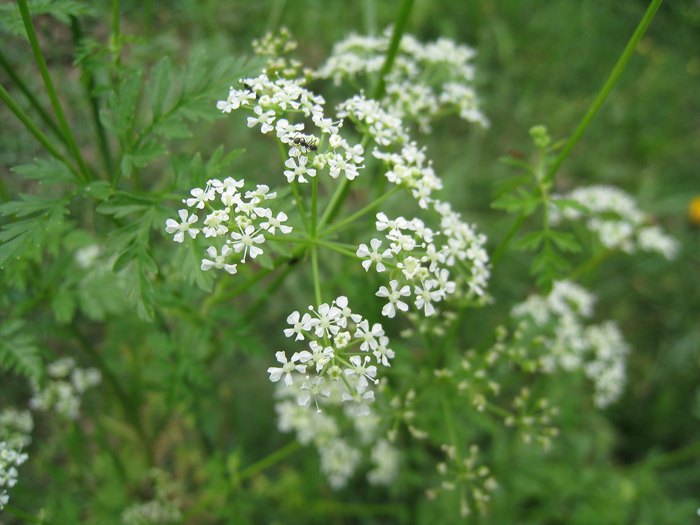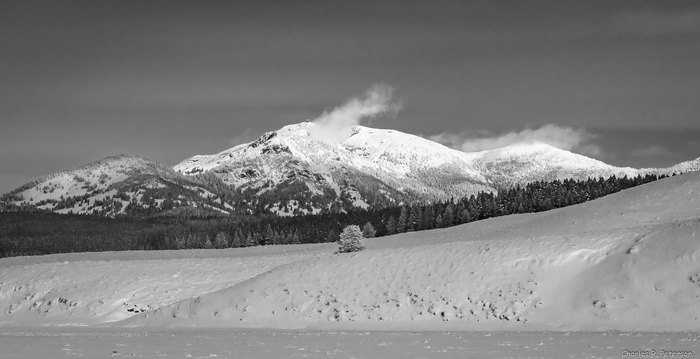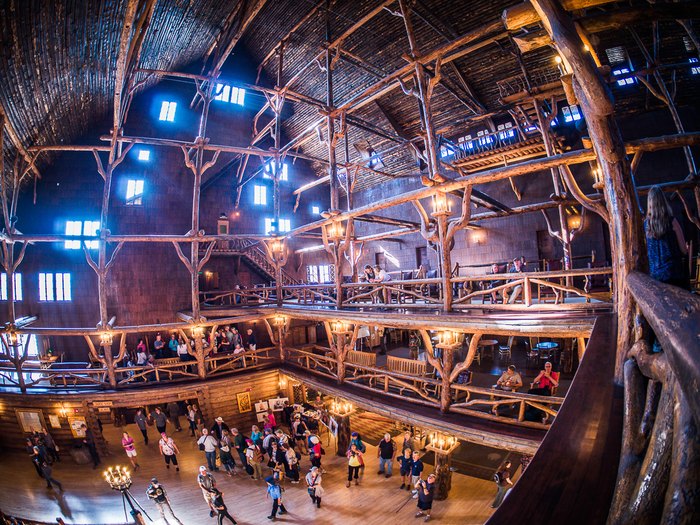 Wyoming can be a weird and dangerous state, and while we love living here, it's always interesting to read about the odd things that have happened in our history. Take a look at This Is The Single Craziest Thing You Never Knew Happened In Wyoming for a story that's almost too strange to be true.
OnlyInYourState may earn compensation through affiliate links in this article.
Address: Yellowstone National Park, WY 82190, USA
National Park to Visit in Wyoming
January 19, 2022
What are some of the best state parks in Wyoming?  
Here at Only In Your State, we are major fans of Wyoming and all its incredible state parks. The National Parks might get all the publicity, but we know what's up – sometimes, going to the lesser-known spots is better. Wyoming is home to 12 beautiful state parks; some of our favorites include Curt Gowdy State Park, which is three reservoirs with a stunning mountain backdrop. We love Guernsey State Park, too, and its wonderful lakeside camping options. Sinks Canyon State Park is astonishingly photogenic; it's home to a river that "disappears", meaning it plunges into a cavern (known as "The Sink") only to "mysteriously" reappear later downstream and above ground. Of course, then there's Hot Springs State Park, which might just be our favorite. It's home to several epic natural hot springs that are free to come soak in and relax – it doesn't get much cooler (or should we say warmer?) than that! For more information about each of these and then some, check this article out!  
What are the most popular hiking trails in Wyoming?  
Wyoming is a hiker's paradise. With more than 1,000 incredible hiking trails weaving all over the state, it can seem hard to choose which ones to embark upon first. Some of the most popular hiking trails in Wyoming, according to our friends at AllTrails.com, include the breathtaking Cascade Canyon Trail, which is nestled within Grand Teton National Park. It's just over nine miles of the most amazing views in the entire state – if not the entire country, save for maybe the Grand Canyon. Also within Grant Teton NP is the easier (and shorter) Taggart Lake Loop. Should you wish to hike at Yellowstone National Park, you're not alone – it's some of the best hiking in the world! The most popular trails at this popular park include the Grand Prismatic Hot Spring trail, which showcases the single largest hot spring in the United States, and Upper Geyser Basin, which leads to – you guessed it – geysers. Additional popular trails include the Table Mountain Trail, in the Jedediah Smith Wilderness, and the world-famous Devil's Tower Trail, at the Devil's Tower.