10 Things You Must Know About Dating Someone From Wyoming
Folks from Wyoming are unlike anyone else in the country, so if you're lucky enough to date one of us, you should be aware of a few of our better qualities.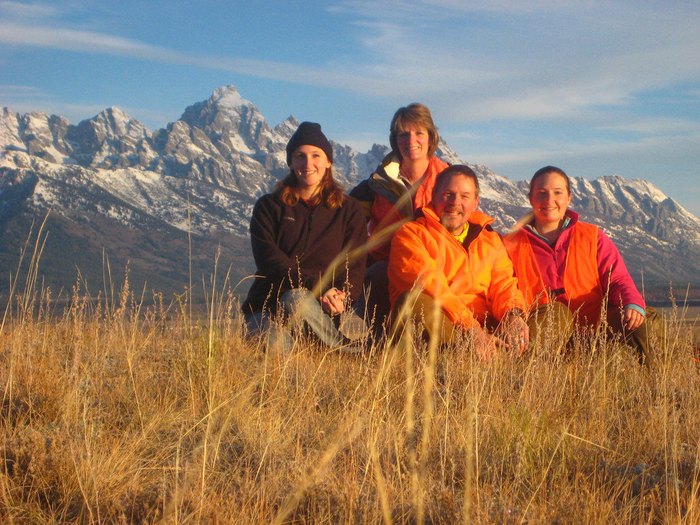 What other wonderful quirks should we warn people about when they date us? Give us your opinion!
One thing's for sure: your new sweetie's heart is always going to be in Wyoming. Here's why.
OnlyInYourState may earn compensation through affiliate links in this article.