Posted in Wyoming
December 09, 2018
The Most Unique Visitors Center In Wyoming Is Certainly Worth A Special Trip
Whether you're visiting one of Wyoming's national parks or one of its little towns, the Visitors Center is always a great place to start. Stocked with information and friendly faces, these places can make your trip run smoothly. Not all Visitors Centers are created equally, however, There's one in Wyoming that's particularly unique: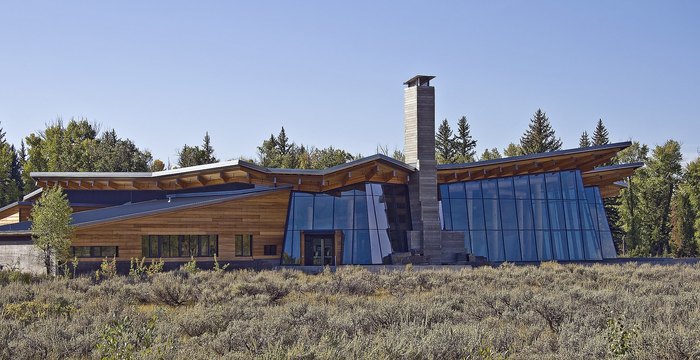 Learn more about the Craig Thomas Discovery and Visitor Center on the Grand Teton National Park website. Have you ever stopped by this visitor center? We'd love to hear about your trip!
While you're visiting Grand Teton National Park, hop on over to Yellowstone this winter and check out this phenomenon that happens here when it's cold.
Address: 1 Teton Park Rd., Moose, WY 83012