Beginning This Season, Wyoming's Second Most Popular Park Will Be Reservation-Only
Every year, more than three million people travel to visit Grand Teton National Park. While it's often overshadowed by Yellowstone, farther north, the Tetons have a ton to offer hikers, nature lovers, and anyone looking to get out and explore the mountains. Due to the remoteness of the park, millions of visitors stay in the park's famous campgrounds. While previously many of these campgrounds were first-come, first-serve, the 2021 season has converted each campground to a reservation system for the first time ever.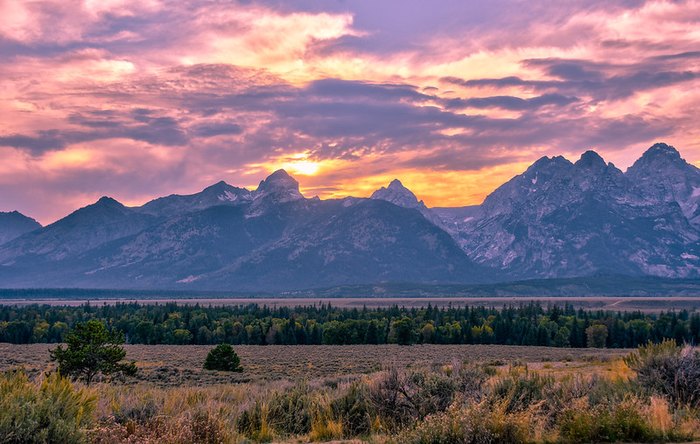 For some hiking inspiration to kick off your vacation planning, read about how you can Take An Easy Loop Trail To Enter Another World At Hidden Falls In Wyoming.
Address: Grand Teton, Wyoming 83414, USA