The Untold Story Of Cambria, The Wyoming City That Practically Vanished Overnight
If you know anything about Wyoming history, you know that the coal industry and the railroad were two of the biggest drivers of westward expansion. Many rail lines were struggling with the high costs of coal in the West, including the Chicago, Burlington & Quincy Railroad. Prospectors went searching for coal and in 1887, they found it inside Coal Creek Canyon in Wyoming's Black Hills.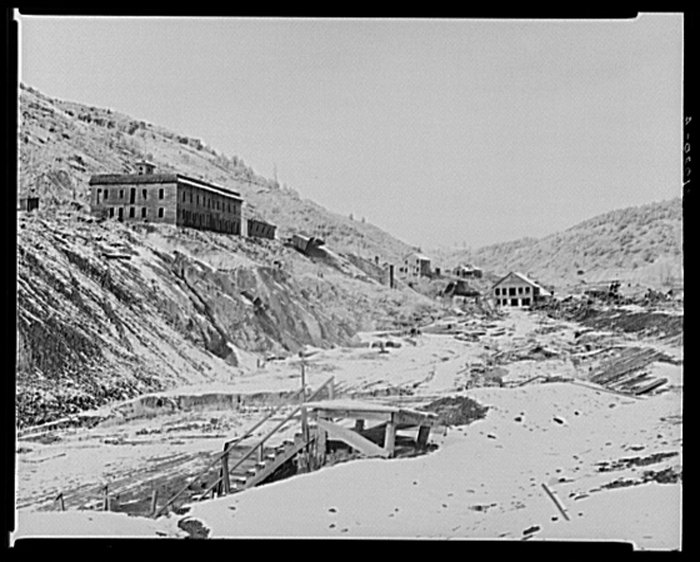 The photos above show the town shortly after it was abandoned, before it was completely salvaged. Thanks to the work of migrant photographers, we have a piece of Wyoming history forever preserved on film.
Address: Cambria St, Newcastle, WY 82701, USA